Totaldatasecuritycentr.com Pop-Ups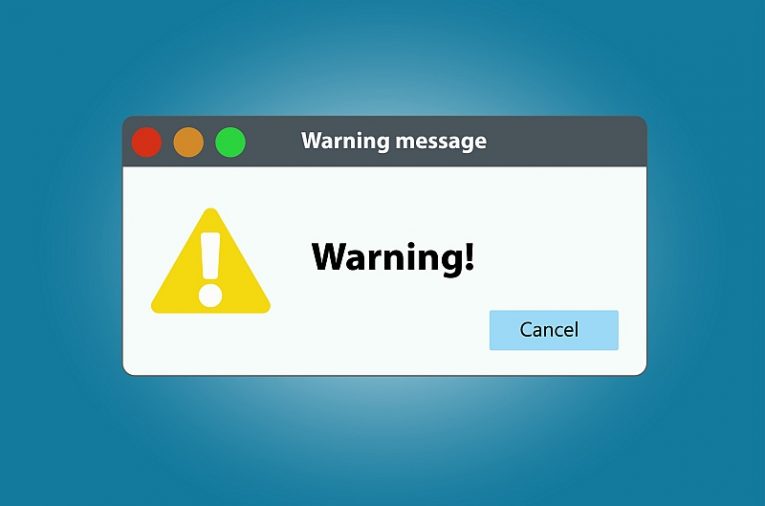 Totaldatasecuritycentr.com is one of the hundreds of websites hosting a dangerous online scam. The con artists behind it are abusing a wide range of fake pop-ups to trick users into thinking that their online safety is in a lot of trouble. The criminals have designed the alerts to look like antivirus pop-ups, and they report various malware infections and hacking attempts. The good news is that there is nothing truthful about the Totaldatasecuritycentr.com Pop-Ups. Their goal is to scare you into thinking that you are in serious trouble.
The scammers behind such cons are looking to steal your money, but they are aware that you will not give it to them directly. This is why they try to offer products or technical support services, which can supposedly fix the reported issues. We assure you that anything that the Totaldatasecuritycentr.com Pop-Ups promote is fake – both the products and services.
If you see the Totaldatasecuritycentr.com Pop-Ups, you should close them immediately and leave the website. Do not follow any of their instructions, and do not download anything from there.