Notfcompsystems.com Pop-Ups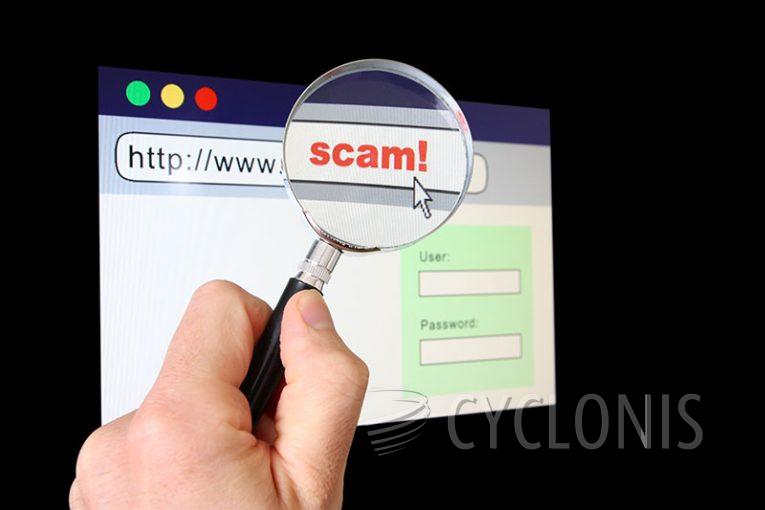 The Notfcompsystems.com Web page is dedicated to scamming visitors through the use of misleading pop-ups and alerts. It claims to be providing data about the system's security and privacy but, in reality, Notfcompsystems.com does not have the ability to provide such information about your computer. Instead, the scammers have designed the pop-ups manually so that they look like legitimate antivirus prompts, and have filled them with scary warnings about various viruses, alerts, and intrusions.
Thankfully, nothing that Notfcompsystems.com says is true. If you encounter these pop-ups and alerts, you should not trust a word they say – they are part of a scam. The con artists operating Notfcompsystems.com are aiming to convince users to pay for useless products and services that the page promotes. Of course, if you send any money, you will not get anything in return. Scam sites like Notfcompsystems.com may even try to send you to a phishing page in order to obtain your credit card details.
If you see Notfcompsystems.com's messages, you should leave the site immediately and ignore everything it said.