Remove Avoid-error.com Pop-Ups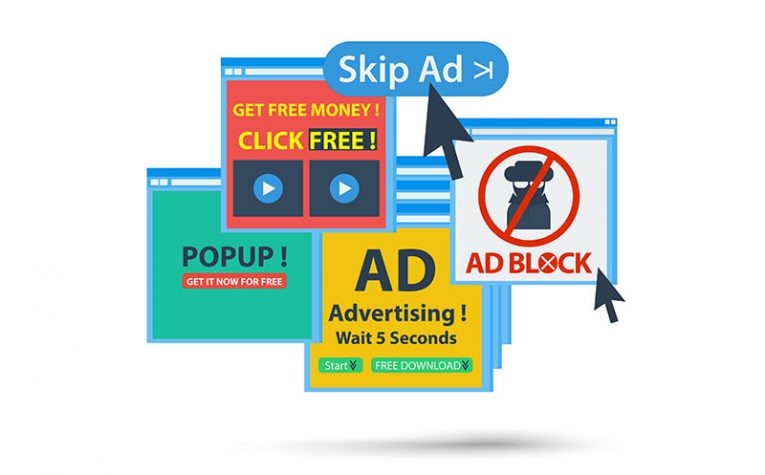 Avoid-error.com is a fraudulent Web page, which shows fake content to mobile and desktop users. Users may see redirects to it because they were browsing shady websites, or if they have Potentially Unwanted Programs (PUPs) and adware on their devices. Seeing Avoid-error.com's messages for the first time may be a scary experience, because they claim to inform users about critical issues.
Typically, the Avoid-error.com Pop-Ups and message tell users that their device is under attack by hackers. In other situations, users may see a warning that there are multiple Trojans, spyware, and other malware on their device. The warning carries on by saying that anonymous criminals might steal personal and financial information from the victim.
Fake Avoid-error.com Messages Promote Shady Software
The good news is that all of these messages are a bluff, and you do not have such serious issues on your hands. The goal of these pop-ups is to convince you to download the 'security tool' they promote. The catch is that the app they offer is not legit either. It might be hosted on shady download sites, and it may end up asking you to pay a hefty subscription fee in order to unlock its features. As you can see, the Avoid-error.com Pop-Ups are designed to run a very dubious software monetization scheme. Some of the websites that the scammers run are hosted on numbered sub-domains such as 36.avoid-error.com, 27.avoid-error.com, and others.
If you see any Avoid-error.com messages in your browser, you should disregard their contents. Remember that everything they say is fake, and your primary focus should be to get rid of them permanently. The best way to tackle this issue is to run a reputable antivirus program – not the one that Avoid-error.com promotes. Make sure to do a full system scan to make sure that the adware causing the issue is removed fully.