Remove Myhypeposts.com Notifications and Pop-Ups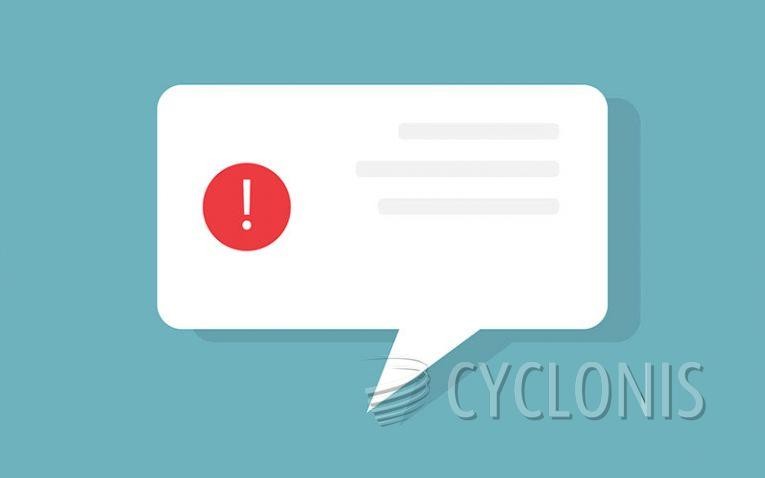 Myhypeposts.com is a deceptive site trying to hijack your browser notifications. You may encounter it because of deceptive ads, fake downloads, or other misleading content. The good news is that the scam that Myhypeposts.com runs is not malicious. The worst it can do is to annoy you by regularly displaying its notifications in your browser.
The scam works by telling users that they can only play a video or unlock more content if they click the 'Allow' button. What the website hides from visitors is that the 'Allow' button does something different – it is meant to subscribe you to the site's notifications. Seeing the notifications is not only annoying, but it could also expose you to some shady content. For example, it is common for the Myhypeposts.com notifications to display fraudulent links, scams, etc.

If you are seeing intrusive notifications in your browser, then you should try to remove them as soon as possible. This can be done by fixing your browser's permissions for specific sites. Find out how to stop annoying notifications in Web browsers now.