How to Remove the Mpaj Ransomware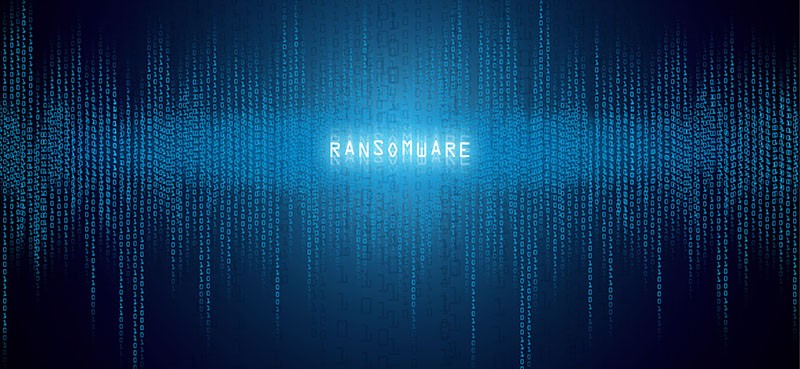 The Mpaj Ransomware is an updated variant of the STOP Ransomware, but its creators have not introduced any significant changes regarding the core functionality of the threat. This file-locker specializes in encrypting files that are likely to contain important data – documents, images, spreadsheets, videos, archives, and others. Once it locks a file successfully, it appends the suffix '.mpaj' to its name. It also drops a ransom note called '_readme.txt' that provides more details about the attack, and the possible solutions that Mpaj Ransomware's creators have to offer.
Ransomware attacks are almost always identical. Their first task is to lock the victim's data, and then extort them for money. In the case of the Mpaj Ransomware, the criminals ask for a ransom payment of $490, and they threaten to double the ransom amount if the victim does not accept their offer in the next 72 hours. Furthermore, they claim to have the ability to delete files permanently if the victim does not pay within the next week.
Seeing Mpaj Ransomware's threats may sound scary, but you should not trust the criminals. First of all, they are unable to delete your files permanently – the encrypted copies will continue to exist. However, they are correct when they say that a free decryption tool is not available. Unfortunately, Mpaj Ransomware's file-locking mechanism is difficult to crack, and public software cannot do this. The authors the threat are the ones holding the key needed to complete the decryption task, but they will only deliver it in exchange for a cryptocurrency payment. Even if you pay them, there is no guarantee that they will fulfill their end of the deal.
Victims of the Mpaj Ransomware are advised to ignore the offer of the criminals. Instead of trusting anonymous malware developers, they should run a reputable antivirus scanner to help them eliminate the Mpaj Ransomware, and prevent it from locking more files. Once the threat is gone, they can start recovering files from a backup, or to experiment with alternative data recovery solutions.