Remove Mcburglar Ransomware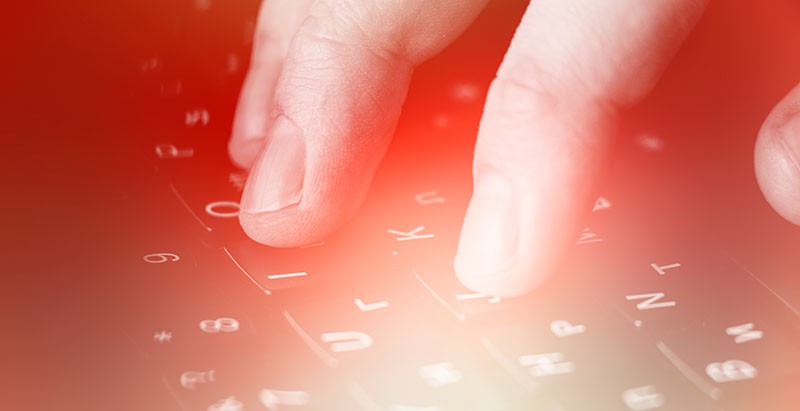 The Mcburglar Ransomware is a malicious application whose developers are delivering to their victims via phishing emails, torrent downloads, pirated media and software, and other deceptive digital content. But what does this threat do? Its primary purpose is to encrypt the victim's data – it prioritizes files that are likely to contain valuable data like documents, media, projects, databases, backups, and others. It then uses the '.mcburglar' extension to tag the names of the locked files and finalizes its attack by dropping the 'README-MCBURGLAR.txt' ransom note.
Unfortunately, dealing with the Mcburglar Ransomware attack once it has been completed can be very challenging. Victims will not have access to a free decryptor, and their only option may be to restore their files from a backup. If they do not have access to a backup, they may need to experiment with 3rd-party data recovery tools, but do keep in mind that these do not always deliver satisfying results.
The ransom note of the Mcburglar Ransomware urges the victim to purchase a decryptor by contacting the attackers via email, which are unique for each victim. We assure you that trying to purchase anything off of ransomware creators is a bad idea, because you are likely to end up being scammed. For example, ransomware victims often end up being extorted for more money once they complete one payment.
So, what do you do if the damage has already been done? Since Mcburglar Ransomware's operators are not trustworthy, it is recommended to eliminate the malicious application with the use of an up-to-date security scanner. After this, try out the data recovery options mentioned above.