Magnus Ransomware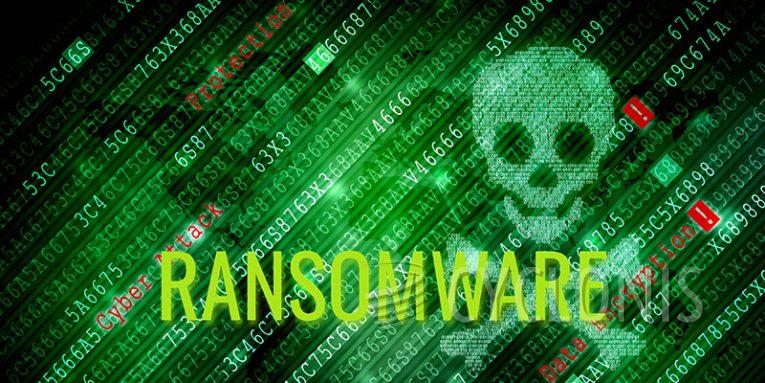 The Magnus ransomware is a new strain of file-encrypting malware. The strain does not seem to belong to one of the big major families of ransomware.
The Magnus ransomware will encrypt files, as can be expected from any ransomware. Affected extensions include media files, archives and databases, as well as documents. Once encrypted, the files receive a new extension, appended past their original one, that consists of four random alphanumeric characters.
This means that if a file was called "picture.jpg" before encryption, it can turn into something like "picture.jpg.yhu8".
The ransomware drops its ransom demands inside a plain text file named "READMEEEEEE!!!!.txt" and also changes the Windows wallpaper, using either a cartoon image or repeating the ransom note.
The full text of the ransom note goes as follows:
SUPRISE [expletive]!

All your files has been encrypted and breached by Magnus Ransomware

This is a ransomware.

What is a ransomware?

A ransomware is a malware which encrypts all your files and you need a key or a special software which can decrypt all your files.

Quantity to pay: 125$

Payment method: BTC

Want to talk?

Contact me throught qTox or aTox

My id is:

Dont have money?

Well, in that case there isnt any solution 🙂

If you are younger than 18 years then we will make an offer because in that case you will need to pay 25$

Bitcoin address: [alphanumeric string]

When you paid then send a private messsenge to @anibaltlgram in telegram

Then when you send a messenge you will need to send the link to blockchain dot com of the payment then and only in that case you can decrypt all your files.

Are we trusted?

If you donnt trust us, its ok because then you will NEVER get your files back.

This software is really new so for this date there isnt any solution.

Are you sad?

Its not our problem 🙂

Want to donate?

Bitcoin address: [alphanumeric string]

And remember YOU HAVE 48h Until the private key of the decryption key autodestructs 🙂

PAY IN BITCOIN

Bitcoin address: [alphanumeric string]