Elbie Ransomware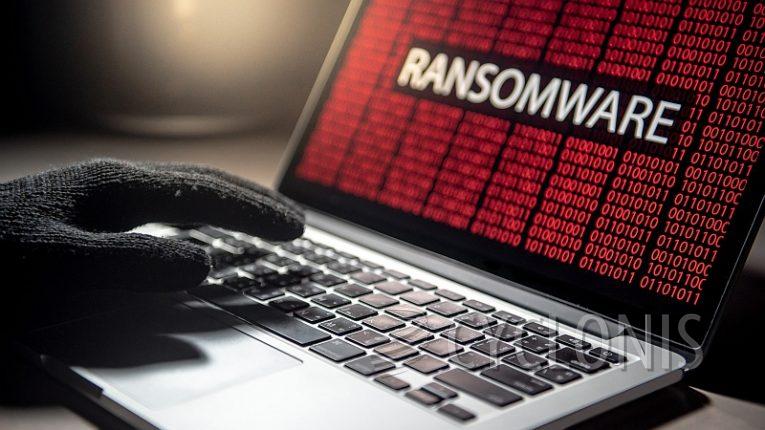 Cybercriminals are busy infiltrating vulnerable computers with malware threats that earn them money. Ransomware has been one of their primary weapons for extorting money from victimized computer users, and the Elbie Ransomware is among a long growing list of threats that are being leveraged to earn quick paydays from computer users.
The Elbie Ransomware threat is more of a traditional ransomware attack where the threat may end up spreading from a spam email attachment. Upon the computer user opening the spam email and attachment, the Elbie Ransomware threat will load on the PC and then seek out several files to encrypt them, which prevents a computer user from accessing the files. Among the encrypted files, they may include pictures, documents, and many other file types that may account for irreplaceable items.
Essentially, Elbie Ransomware will hold encrypted files hostage where it claims a user can pay a ransom fee to restore those files. By paying the ransom there is no guarantee of getting the files decrypted. Instead, it is best that victimized computer users take action to eliminate the Elbie Ransomware threat by utilizing an antimalware tool. Once Elbie Ransomware is removed, the user may then use a recent backup of their system to restore the encrypted files.