Remove M.0.A.B. Ransomware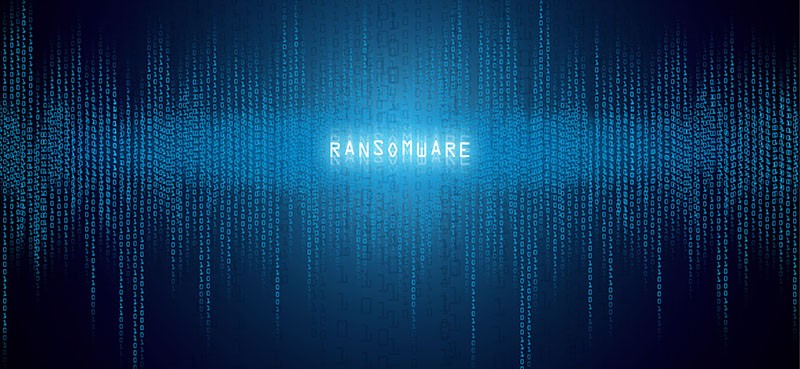 The M.0.A.B. Ransomware is a dangerous malware application, which may be distributed via pirated content, fake downloads, malicious ads, or dangerous email attachments. Users who come across M.0.A.B. Ransomware will be protected from its attack if they rely on reputable antivirus software. Unfortunately, if you have not taken the necessary precautions to secure your system, you might be susceptible to M.0.A.B. Ransomware's attack.
But what happens when this particular file-encryption Trojan infects a computer? It will start by executing a damaging file-encryption attack. It aims to lock users out of their documents, media, archives, backups, and numerous other files. The ransomware does not rename locked files, and it will keep the original names. After this task is done, the M.0.A.B. Ransomware displays a new window titled 'M.0.A.B. RANSOMWARE.' It shows a list of locked files and some of the demands of the criminals. They ask to be paid $200 via Bitcoin in exchange for a decryptor and provide the address m0absupport@protonmail.ch for contact.
The M.0.A.B. Ransomware's encryption is not reversible via free utilities, and victims will have a difficult time recovering their data. Trying to bargain with the crooks is a terrible idea – even if you pay, it would be easy for them to scam you. If they do not respond to your messages, you will be unable to get your money back. If the M.0.A.B. Ransomware has taken over your files, you should run an antivirus scanner to eliminate the threat. After this, try restoring from a backup or use 3rd-party data recovery tools.