Remove Luxprizeclub.com Pop-Ups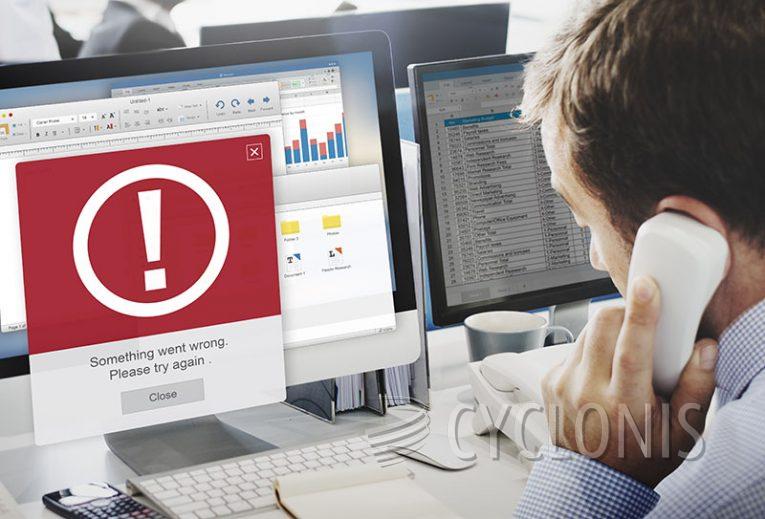 Luxprizeclub.com is a scam website, which runs a rather interesting money and information stealing scam. The con artists behind it have put in a lot of effort to create a legitimate-looking website, which claims to offer users the opportunity to win great prizes – as soon as they create a profile for themselves. The registration form that Luxprizeclub.com spawns is accompanied by a fake rating system, which says that the service has received over a million reviews, almost all of which are impeccable.
However, we assure you that Luxprizeclub.com has not been used by millions of people, and its reputation is certainly not great. In fact, searching for the site's name on the Internet will show you nothing but reports of scams and fraudulent activity.
Luxprizeclub.com tries to trick visitors into registering an account by asking them to provide a lot of personal data that could then be resold to shady marketing and ad networks. The con artists demand your name, city, email, phone, and more. They also prompt users to pay a one-time fee to activate their account – while the amount may be small, you can rest assured that Luxprizeclub.com will not give you anything in return. Every dollar you spend on this site's subscription will be pocketed by the scammers.
If you see Luxprizeclub.com in your browser, you should leave the website immediately – remember that it is a 100% scam.