Remove Datadefenceservice.com Pop-Ups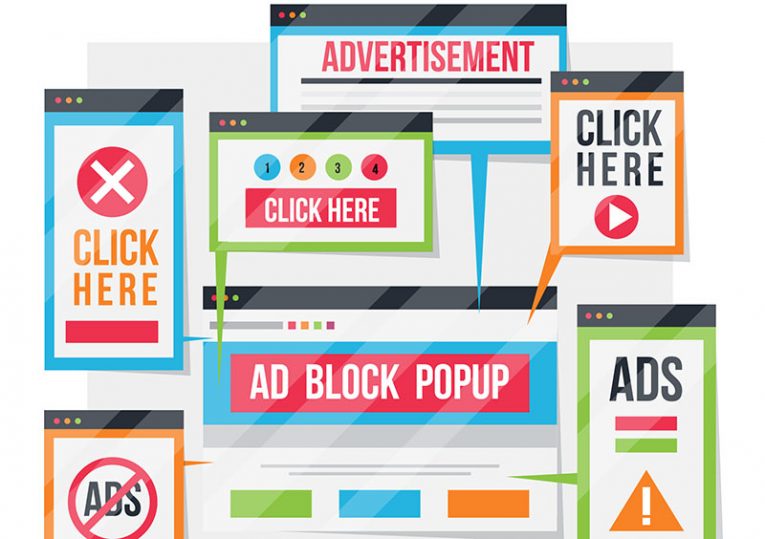 Datadefenceservice.com is a malicious website that attempts to promote fraudulent pop-ups. The goal of the messages you find on Datadefenceservice.com is to convince visitors that their systems are infected by dangerous malware. Such pop-ups are often used to promote shady antivirus tools or dodgy technical support services - Datadefenceservice.com is not an exception. The goal of the scammers is to get money from their victims by convincing them to pay for fake products and services.
The Datadefenceservice.com Pop-Ups can be stressful to see, because they are designed to look like reputable anti-virus software alerts. They claim to inform you about multiple Trojan infections, and flood you with all sorts of fake data about the potential consequences – being spied on, having your files stolen, etc. Last but not least, the Datadefenceservice.com pop-ups may often be branded with the logos of legitimate security vendors – another trick that the scammers use to appear more legitimate.
Users are likely to come across the Datadefenceservice.com pop-ups when visiting low-quality sites used to spread illegal streams, pirated content, etc. We advise you to stay away from such Web destinations if you wish to minimize your chances of encountering scams like the one found on Datadefenceservice.com.