Remove Log.videocampaign.co Notifications and Pop-Ups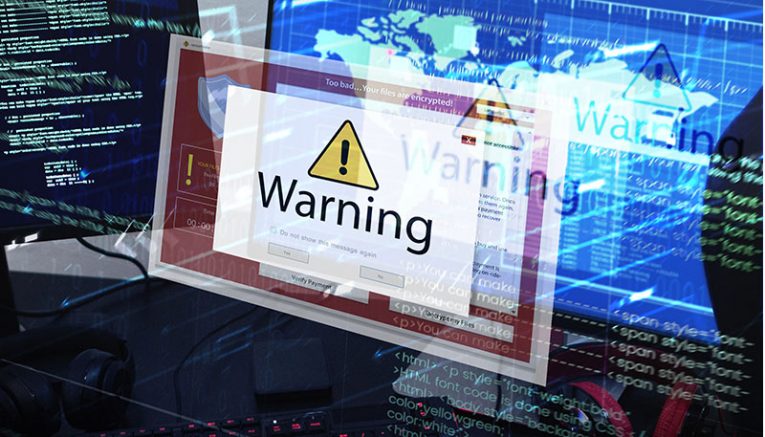 Log.videocampaign.co is a misleading website that hosts a very simple scam. Users are likely to come across it randomly, probably while trying to find free movie and sports streams. Typically, the Log.videocampaign.co pop-ups are promoted by low-quality sites claiming to host pirated media. These websites often host all sorts of scams and misleading content, and Log.videocampaign.co is just one of the many misleading pages you may see there. But what does this website do?
When a user's Web browser loads Log.videocampaign.co, they may see a fake video player in the background. It pretends to be loading a video but, in reality, it cannot play any content. Almost immediately after the pop-up spawns, Log.videocampaign.co displays a prompt saying that users should press 'Allow' to play media. While this may sound like a reasonable requirement, we assure you that you should not follow the page's instructions. Not only will it not play any video, but you will also subscribe to the notifications of Log.videocampaign.co.
The aforementioned change is not harmful, but it is likely to ruin your Web browsing experience. Once a user subscribes to the content of Log.videocampaign.co, they will start to see dozens of unwanted notifications originating from this page. These contain nothing but ads, and they may often link to shady services, products, and sites. Needless to say, interacting with the Log.videocampaign.co notifications is a bad idea, and you should not do it.
Of course, you should not allow this behavior to continue. Check our tips on how to stop annoying notifications in Web browsers to find out how you can block Log.videocampaign.co's content once and for all.