Remove Life-without-errors.com Pop-Ups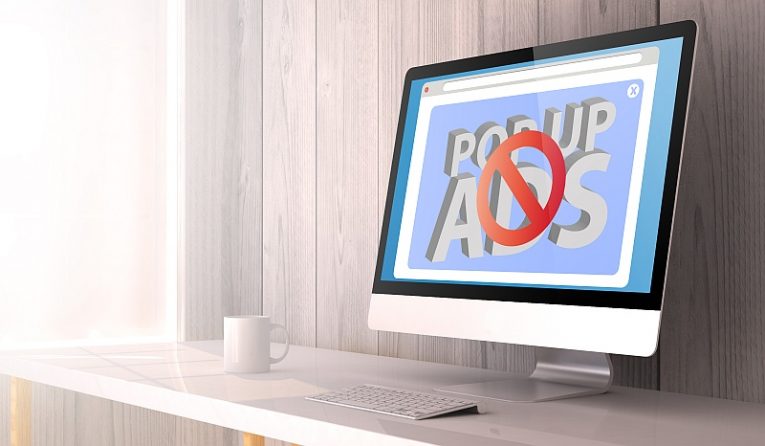 Life-without-errors.com runs a well-known scam that tries to convince users that their device is infected by malware. However, the con artists behind this page do not seem to have been paying close attention to their scam. Regardless of the device you visit Life-without-errors.com with, you will see a message saying that your phone has been infected by adware. For some reason, the message is disguised to look like a Facebook pop-up – we assure you that Life-without-errors.com has nothing to do with Facebook.
Allegedly, Life-without-errors.com offers a potential fix – however, its help is fake. The website aims to get users to download a shady Android app, which is not even hosted on the official Google Play Store. It is not clear what is the software that Life-without-errors.com promotes, but we assure you that it is not reliable. It might turn out to be adware or a Potentially Unwanted Program. However, it may turn out to be a malicious file.
Users might encounter the Life-without-errors.com Pop-Ups and warnings while viewing illegal streams or trying to interact with pirated content and other shady files. It is best to avoid such websites, as they may often redirect you to shady sites like Life-without-errors.com. Needless to say, you should never download files offered by random websites – especially if a random antivirus report tries to convince you to do this. Do not forget that websites cannot scan your PC for viruses, and those who claim to offer such reports are usually part of a scam.