Remove Icotocotac.biz Notifications and Pop-Ups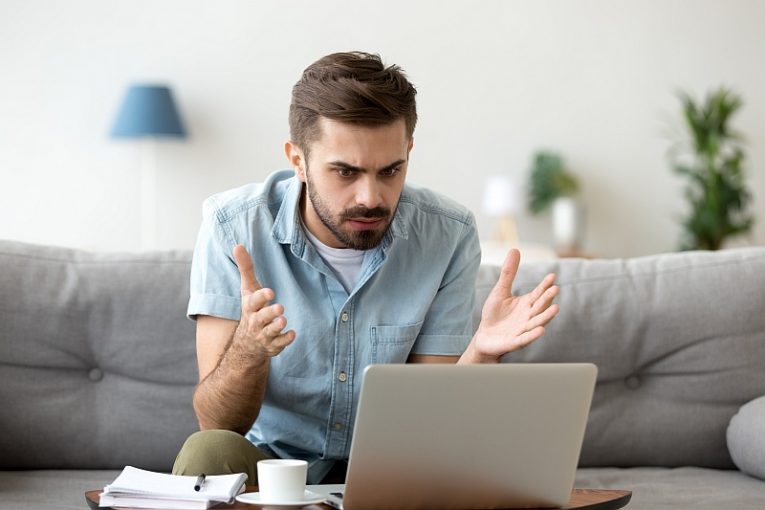 Hijacking browser notifications has turned out to be a profitable scheme for online con artists. They set up hundreds of fake websites showing fake prompts and alerts. These sites often tell the users that they can unlock an entertaining stream, media, or other content by clicking 'Allow' on a pop-up shown on their screen. In some cases, the websites may claim that users must confirm they are not a robot by clicking 'Allow.' All of these statements are fake, and following Icotocotac.biz's instructions will not result in anything good. Instead, you will end up unknowingly subscribing to Icotocotac.biz's notifications.
Once subscribed, users will start to see many alerts and notifications from Icotocotac.biz whenever they use their Web browser. While there is nothing unsafe about this, it can prove to be an annoying issue – you will see lots of advertisements and alerts that promote irrelevant links and content. The Icotocotac.biz notifications also may take you to phishing sites and other schemes, which could prove to be more threatening. It is recommended to ignore the contents of the notifications and eliminate them by following our guide on How to Stop Annoying Notifications in Web Browsers.