Remove Hrekyu.com Notifications and Pop-Ups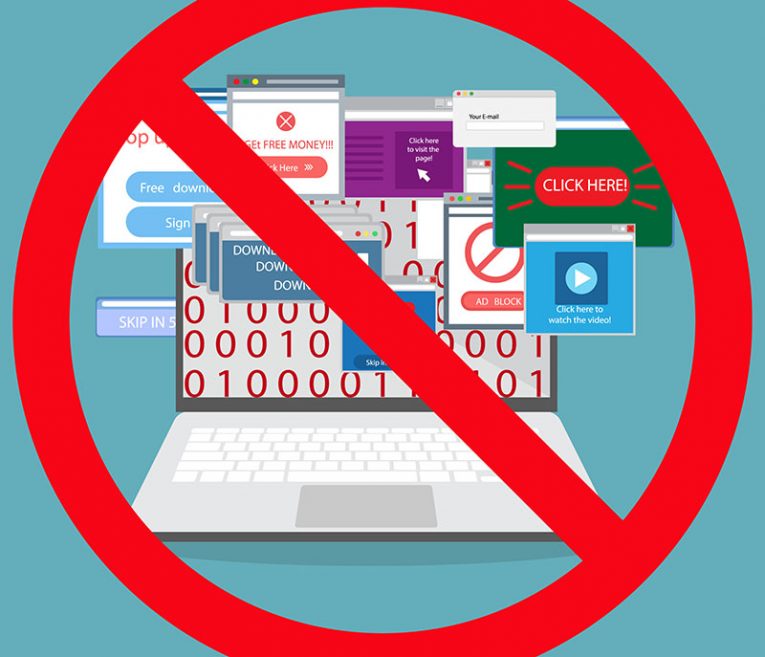 Hrekyu.com is a deceptive site, which will appear in your Web browser if you frequently visit torrent trackers, adult streams, pirated streams, or other illegal movie streaming sites. The goal of the Hrekyu.com website is to convince you to subscribe to its notifications by using misleading instructions. It may show pop-ups saying that it is mandatory to click 'Allow' to enable video playback. However, users who fall for this misleading alert will end up doing something different – they will command their browser to accept and display notifications from Hrekyu.com.
While the website is not malicious, its notifications may expose you to low-quality content such as affiliate links, scams, shady products/services, and other dubious Web destinations. Needless to say, it is in your interest to ignore the Hrekyu.com notifications – there is nothing useful or entertaining you will find there. Of course, simply ignoring intrusive notifications is not a good idea – they will keep bothering you unless you eliminate them completely. To fix the issue, you will need to use your browser settings to revoke Hrekyu.com's permissions – find the detailed guide at How to Stop Annoying Notifications in Web Browsers.