Hugeer.club Scares Visitors with Fake Virus Warnings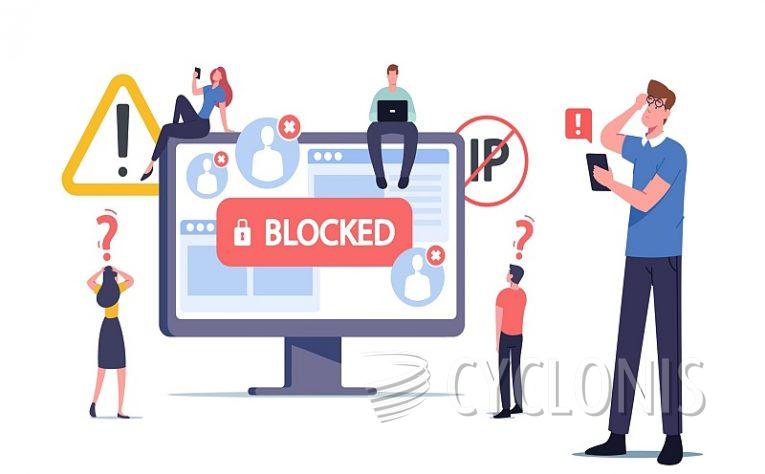 Hugeer dot club is a misleading website that will attempt to scare users with false claims and malware warnings, while also attempting to get pop-up ads in their browsers.
When a user lands on hugeer dot club, they will see an image using branding and logos of legitimate antivirus software. It should be noted that the page at hugeer dot club is not affiliated with the legitimate products they are spoofing.
The image will contain scary text, falsely alerting the user that they "visited illegal infected" websites and now they have viruses on their computer. This is all a hoax, as a random web page cannot know if you have malicious files on your system.
Along with the fake warning message, the site will attempt to get users to allow notifications, which will only allow hugeer dot club to push intrusive, potentially dangerous ads into the browser. Similar ads are often sourced through rogue ad networks and can expose the user to other misleading or malicious pages and other questionable content.
The best thing you can do when you see similar fake warnings, especially when coupled with 'allow notifications' dialog boxes, is to simply close the misleading website or the browser entirely and walk away.