How to Remove the Frlock Ransomware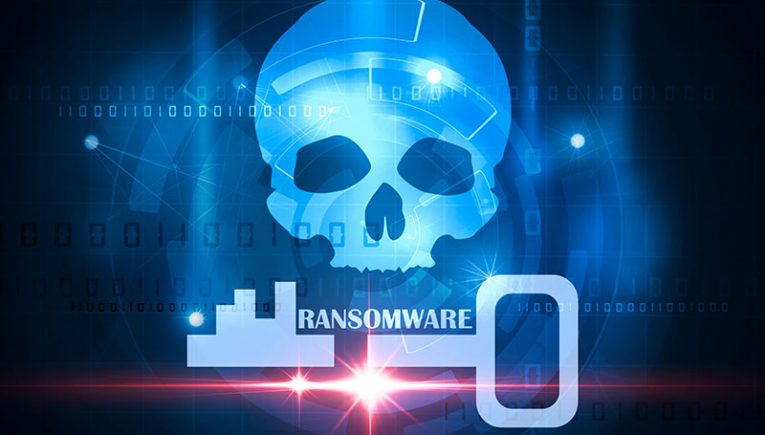 The Frlock Ransomware is a dangerous threat, which needs just a few minutes to cause potentially irreversible damage to your data. Threats of this type specialize in encrypting files of all sorts, and then try to extort the victim for money by promising to provide them with a decryption solution in exchange for a payment. Of course, ransomware creators do not bother with regular payment methods – they prefer to be paid through cryptocurrency that is anonymous. Frlock Ransomware's creators want to receive the money through Bitcoin, and their ransom note contains details on how to obtain and send Bitcoin to their wallet.
Frlock Ransomware's attack is easy to recognize because of the way this ransomware changes the names of locked files. It will append one of these extensions – frlock, zalock, czlock, itlock, grlock. The extension is likely to be determined by the default language of the compromised system – e.g. 'FR' for French, 'GR' for Greece, etc. After the attack, the ransomware drops the ransom message 'Recovery_Instructions.html.' The same message is used by the MedusaLocker Ransomware, and the Frlock Ransomware is likely to belong to this ransomware family.
The criminals ask to be reached via the emails helper@atacdi.com or helper@buildingwin.com. We would not advise you to try to message them since you are likely to be lied to. Paying the ransom fee is not a good idea because there is no reason to trust the malware operators. If you send them the money, you will probably end up being scammed out of your money.
Victims of the Frlock Ransomware need to eliminate the threat by running an anti-malware application, and then experiment with reputable data recovery tools.