Remove Fresh-content.biz Notifications and Pop-Ups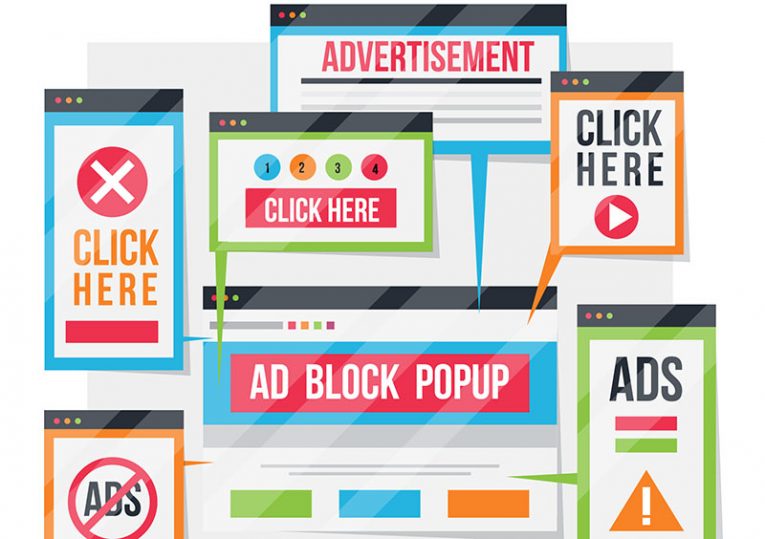 Fresh-content.biz is a page, which pretends to host a video that users might be looking for. You are likely to encounter the fake Fresh-content.biz content while trying to look for pirated streams, illegal pirated movies, and other streaming media. The catch is that Fresh-content.biz promises to play the video only if you agree to press 'Allow.' Users who do this will, however, experience a different outcome. Instead of unlocking the video player, they will start to see Fresh-content.biz notifications in their Web browser. This will happen on a regular basis, and the spam will continue even if the user tries closing the opened notifications.
Unfortunately, ignoring the Fresh-content.biz spam is not an option either – it will continue to bother you regularly. The worst part is that the Fresh-content.biz spam may often link to shady websites, deceptive products/services, and even more dangerous scams. Needless to say, it is best not to interact with these notifications at all.
To remove the Fresh-content.biz notifications from your Web browser, you will need to block this page's ability to use this browser feature. Typically, users can do this through the Site Settings menu in the configuration panel. Alternatively, you can take a look at these tips on how to stop annoying notifications in Web browsers.