FrequencyPlatform Adware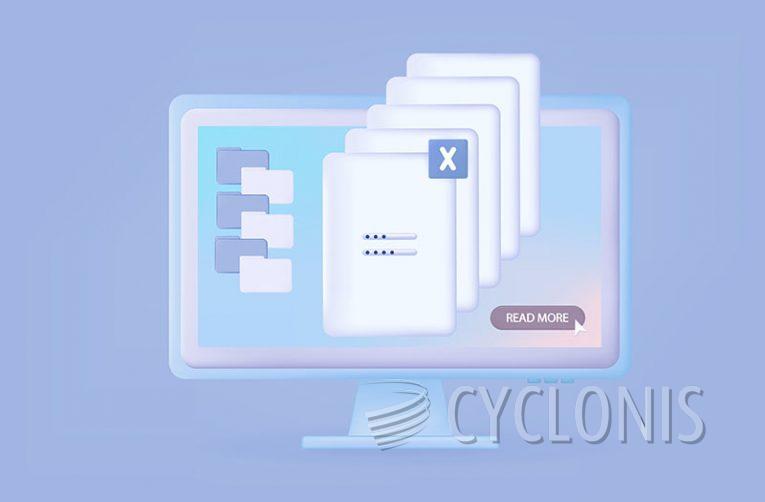 FrequencyPlatform is a piece of adware that can affect Mac computers. It is part of the broader family of AdLoad adware that can affect Macs.
FrequencyPlatform is an app that will show up in your Applications folder, along with its generic icon and generic name, made up of two randomly chosen words that often make no sense together. There are dozens of variants of what is essentially the same adware, distributed under different names. Variants are named by stringing two words, usually nouns, together.
FrequencyPlatform will not bring any productivity or workflow benefits to your Mac. Its sole purpose is to deliver ads to your system. There are two different issues with this sort of behavior. On one hand, this will slow down your connection and waste your bandwidth. On the other hand, a lot of the ads shown through similar ad-supported apps are sourced from rogue ad networks.
Similar rogue ads can link to malicious or misleading websites, questionable content and potentially unwanted apps. This is why it's advisable to keep your Mac clean of similar adware apps.
Luckily, in most cases, removing Mac adware is as simple as dragging the adware application, whether it's FrequencyPlatform or one of its dozens of clones, onto the Trash.