OptiBuy Adware on Mac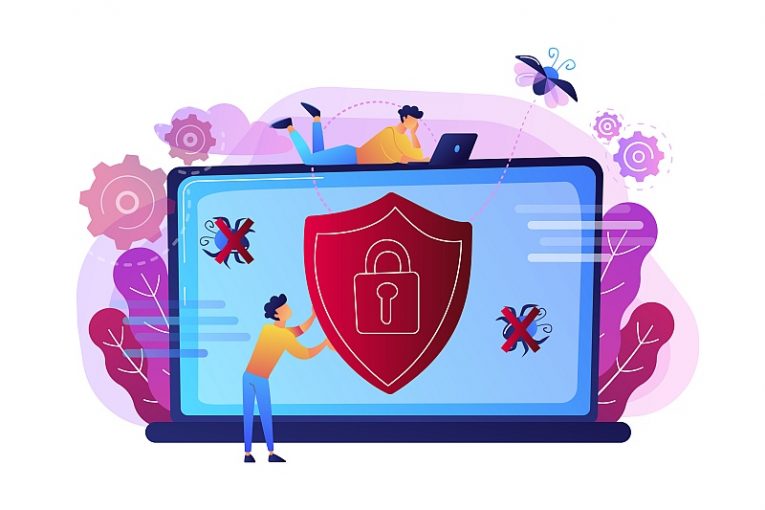 If you suddenly find your browser is displaying tons of coupon offers and advertisements that were not there before, you may have adware installed on your Mac and in your browser, similar to the OptiBuy adware.
OptiBuy is an application that shares a lot of features with other adware - it displays offers and coupons, injecting them in regular search results or showing them as intrusive pop-up ads. This sort of behavior is typical for adware, which often bombards users with tons of unsolicited and intrusive advertising.
You can tell the source of those ads is OptiBuy in particular by short chunks of text such as "Brought to you by OptiBuy", "Ads by OptiBuy" or "Powered by OptiBuy".
In addition to slowing down your browser's page loading times and cluttering up your pages significantly, similar advertisement can often redirect to unsafe web pages and lead to the installation of further unwanted browser toolbars and additional, potentially more dangerous malware.
This is why it is advisable to uninstall similar applications and not only regain control of the content of the web pages you visit but also make your system safer from potential additional threats.
Adware similar to OptiBuy would usually end up on your Mac through software bundles or bundle installers. Those are software packages that are usually distributed on some free download websites. The package would contain multiple apps, with one or more of then being potentially unwanted applications. Those bundle installers usually have poor disclosure of their full contents and users often end up with a number of potentially unwanted apps on their system without even realizing it.
The best way to avoid those bundle installers is to only use trusted, well-curated places to source your downloads and install packages from.