FIFTH THIRD BANK Email Scam Steals Banking Credentials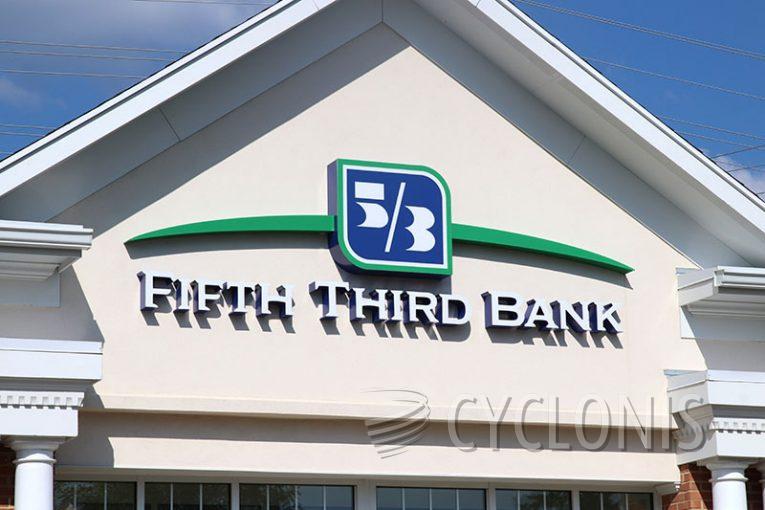 A new scam is being distributed online, using malicious scam emails.

The gist of the scam is simple. Victims are sent a malicious and misleading email that claims the victim's checking account was used to make an expensive Amazon purchase. Obviously, the victim never made that $450 purchase and will be very worried about being billed for it.

The scam email contains a link to a phishing page set up to look like a banking login page, targeting customers of a legitimate American bank called Third Fifth Bank.

The full text of the scam email is as follows:

FIFTH THIRD BANK
Suspicious Account Activity
A purchase of $456.99 to Amazon.com (AMZN.COM/BILL WA 07/22) was recently
made through your checking account, which was more than your limit on
transactions. This alert message has been automatically generated to notify you of
this purchase.

If you did not authorize this transaction, contact us immediately by
submitting a ticket to:
-
This is an automated message, please do not reply.

Thank you, Fifth Third Bank

© 2022 Fifth Third Bank, All Rights Reserved.

Even though the scammers use the name of a legitimate banking institution, the email has nothing to do with the real Fifth Third bank and is just a front to lend some air of credibility to the scam.

Clicking the link in the email will open a phishing portal and any banking account credentials entered there will be stolen and the respective bank account - compromised and hijacked.