'M&T Bank' Email Scam Fishes for Victims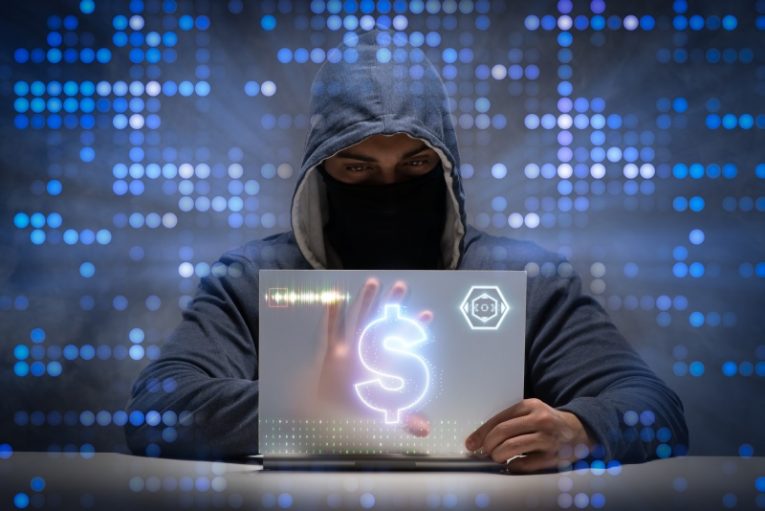 There is a new scam being distributed using malspam emails. This latest iteration is called the "M&T Bank" email scam.
The gist of the scam is simple. Victims receive an email claiming that over $400 was withdrawn from their checking account as payment for an unnamed Amazon purchase. Of course, the victim never made any such transaction, as this is all a scam, but they'd still be scared about losing $400 over something they never purchased.
The email also contains a convenient link so that the user can "cancel" the transaction. Of course, clicking this link will only deliver you to a phishing portal that will attempt to steal your financial or other online account information.
The full text of the scam email is as follows:
M&T Bank

Payment Alert

We initiated a payment amounting $428.90 towards AMAZON.COM (AMZN / BILL CA 901/82) from your checkings account. This transaction was initiated on 07/29/2022. This message has been automatically generated and recorded within your account alerts.

If you did not make this transaction please visit www3.mtb.com/fruad/case/10389141 immediately and follow the instructions provided.

Cancel Payment

"M&T Private Client" is the brand name for a banking and investment product and service offering.

Privacy AdChoices Site map Help for homeowners Accessibility Terms of use Security

Member FDIC Equal Housing Lender

© 2022 M&T & Co.
Remember than any unsolicited emails that end up in your inbox are potentially harmful and exercise caution and common sense when viewing them.