Displayforreviews.com Pop-ups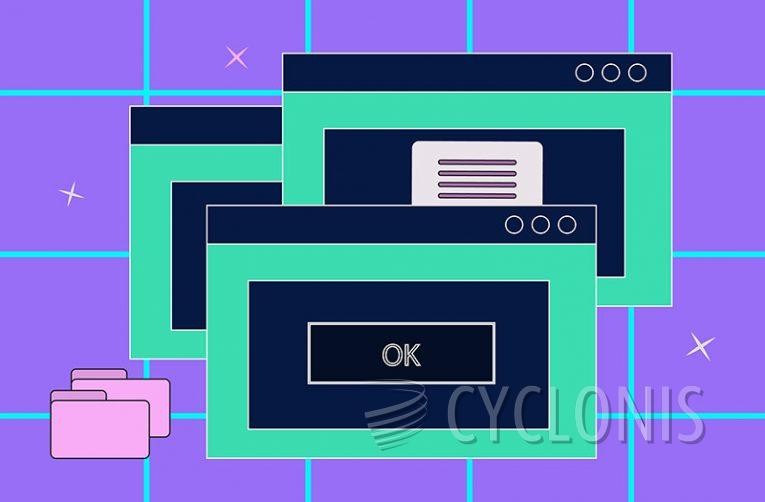 Displayforreviews dot com is a website that uses deceptive interactive boxes to trick users into allowing pop-up advertisements in their browser.
Landing on the Displayforreviews dot com page can happen in several ways, the most common of which is clicking a stray banner ad on another site. Once the user lands on the website's main page, they are greeted with a fake bot check interface.
Anyone who has ever performed a real anti-bot verification will see that the interface shown on Displayforreviews dot com is not the usual anti-bot form. Instead, the website shows the regular browser "allow notifications" box. Even the contents of the box are unchanged and it reads "displayforreviews dot com wants to show notifications".
Clicking "allow" will lead to a lot of intrusive and potentially harmful ads displayed in your browser, usually as pop-ups. Some of the content served through these ads may originate from dubious ad networks and lead to pages containing malware or other questionable content. Serving those ads simply generated revenue for the party operating the website and adds no real value to the user's experience, rather it even creates the potential danger of hitting unsafe ads in the pop-ups.
Similar sites are best avoided. If you are ever greeted with a large image of a cute robot on the page and see the "allow notifications" box, pretending to be a bot check, simply close the page or navigate away from it to avoid having to deal with the intrusive ads that your browser will display if you click "allow".