Yoursecuritydatabase.com Pop-Ups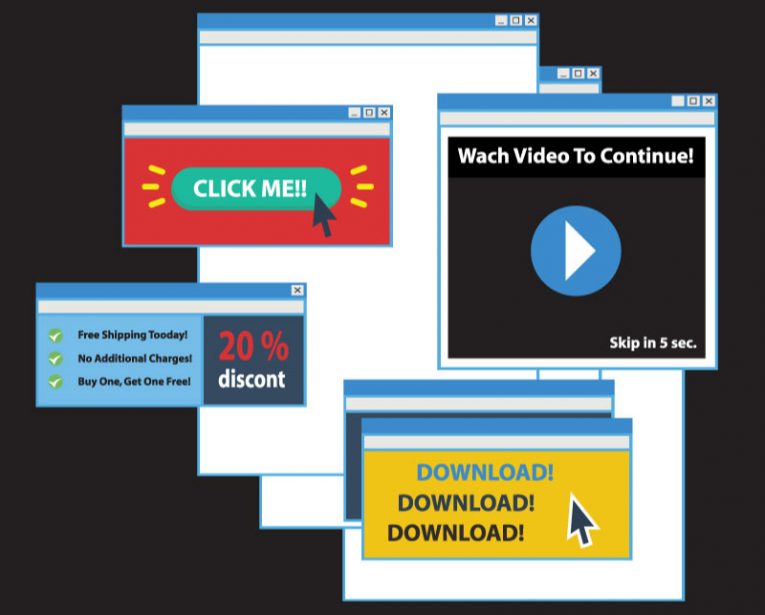 Yoursecuritydatabase.com is a malicious website that hosts a browser-based scam. The criminals operating the page are attempting to scare users into thinking that their device has been infiltrated by hackers and malware, and that they are at risk of having their data stolen, or being spied on. Thankfully, anything that Yoursecuritydatabase.com says is a lie – we assure you that there are no real reports to be found on this page.
The Yoursecuritydatabase.com scam works by tricking users into thinking that they need to take immediate action to fix their device. The website then offers a solution – paid services or products that it promotes. However, we assure you that you will not be getting anything good if you end up paying for what Yoursecuritydatabase.com offers. In fact, many times the scammers might even end up trying to sell rogue antivirus apps, or fake services.
Never trust browser messages warning you about malware on your computer – no matter how real they may look. Yoursecuritydatabase.com's pop-ups are very realistic since the criminals have modeled them after legitimate alerts and messages that antivirus software uses. However, this does not change the fact that they are 100% made up. If you see the URL Yoursecuritydatabase.com in your browser's address bar, you should leave the site immediately.