How to Remove the CryptOstonE Ransomware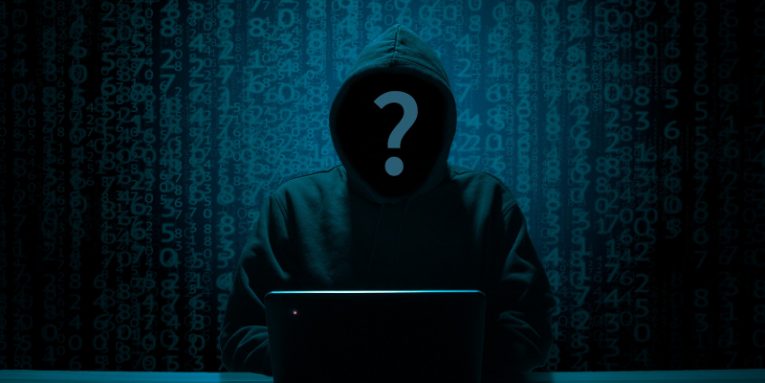 Ransomware has become the favorite hacking tool of numerous cybercriminals and, unfortunately, there are plenty of open-source projects that allow even low-skilled cybercriminals to craft their very own file-locker. The newly identified CryptOstonE Ransomware was created in this exact manner – it is based on a 2-year old ransomware project known as CryptoWire. The good news is that the CryptoWire Ransomware has a flawed file-locking mechanism, and just about all threats based on it should be decryptable for free. Victims of the CryptOstonE Ransomware can use the free 'CryptoWire Decryptor' to decipher their files and restore them without paying any money to the attackers.
When the CryptOstonE Ransomware infiltrates a computer, it will encrypt files and add the '.encrypted' extension to their name. The ransom note is not stored in a separate document and, instead, it is displayed in a new window, which also contains a full list of encrypted files. The CryptOstonE Ransomware's ransom note asks victims for a payment of $2,000 via Bitcoin, and it does not provide any additional information. There is no way to contact the attackers, and there is no guarantee that they will help you even if you pay.
Victims of the CryptOstonE Ransomware should ignore CryptOstonE Ransomware's message. Instead, they are advised to run an anti-malware application, which will help eliminate all of CryptOstonE Ransomware's files, therefore preventing it from causing more trouble. After the threat is gone for good, victims should run the aforementioned CryptoWire decryptor to start recovering their files.