Remove Check-this.one Notifications and Pop-Ups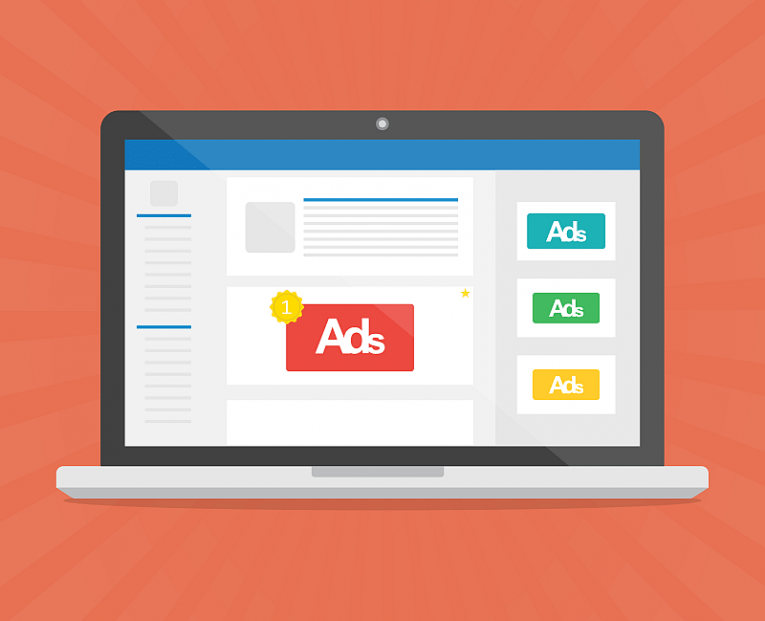 Check-this.one is a bogus website serving deceptive content to its visitors. Users do not end up at this page because of manually choosing to enter this website. Instead, they are redirected to it through ads, pop-ups, and misleading alerts. Often, this content might be brought to your Web browser when visiting low-quality sites. If you encounter Check-this.one, you might see one of its many fraudulent pages:
Offering free downloads of TV series and movies, but only if you click 'Allow.'
Signing up for a dating site and revealing your matches by clicking 'Allow.'
Unlocking media playback by pressing 'Allow.'
Confirming you are not a robot by selecting 'Allow.'
The catch is that the 'Allow' button that Check-this.one wants to convince you to press serves a different purpose. It subscribes you to this website's notifications, and ensures that you will start seeing them regularly in your Web browser. Because of this change, your Web browsing experience might be hindered. These notifications serve irrelevant and intrusive content, and they may even link you to scams. It is recommended to avoid clicking on the Check-this.one notifications – you will not discover entertaining content through them. Instead, use our tips on how to stop annoying notifications in Web browsers in order to put an end to the annoying spam.