Do not Click on the Bruperchrophone.com Notifications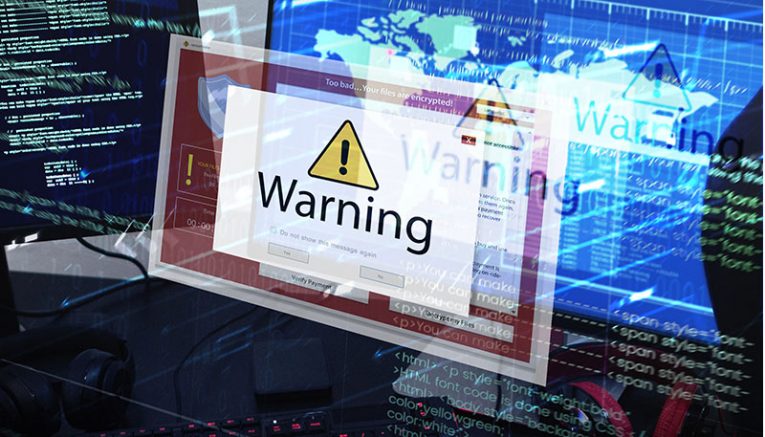 Bruperchrophone.com is a deceptive site, which runs a simple but annoying browser-based scam. Users may end up seeing this website in their browser because they were visiting low-quality and deceptive sites. Pages that fall into the latter category are torrent trackers, illegal streams, and other sites associated with pirated content. Needless to say, you should avoid such Web destinations if you want to stay safe online.
What Does Bruperchrophone.com Do?
Once a user is redirected to this site, it may immediately prompt them to click 'Allow.' Sometimes the page says that this is mandatory in order to play a video while in other cases it might claim to be part of an 'anti-robot' check. We assure you that nothing that Bruperchrophone.com says is true. Users who follow this site's instructions will unknowingly subscribe to its notifications, and enable them in their Web browser.
The consequences of this change will become apparent shortly after this. Bruperchrophone.com tends to abuse the feature to spam users with notifications that contain ads for all sorts of shady content – scams, adware, Potentially Unwanted Programs, etc. If you see random browser notifications from a non-trustworthy site like Bruperchrophone.com, you should not click on them. Instead, prioritize their removal. Use our guide on how to stop annoying notifications in Web browsers to easily control access to this browser feature.