How to Remove the Captcha-sourcenter.com Notifications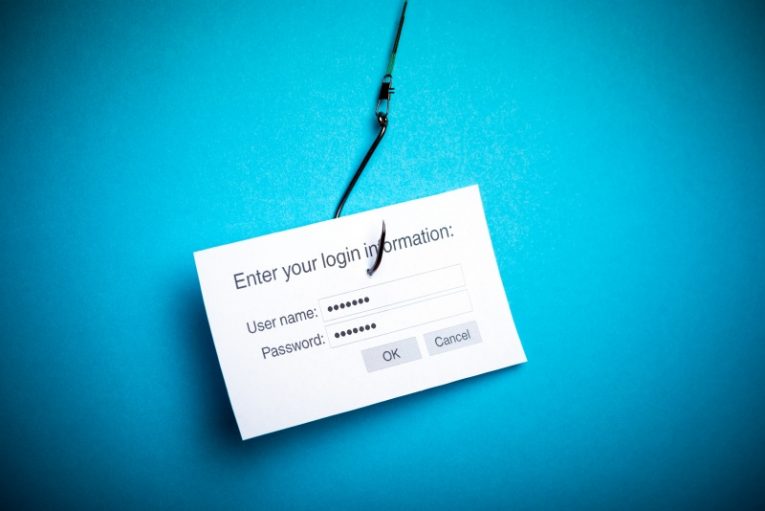 Captcha-sourcecenter.com is a deceptive page, which may show up in your browser thanks to online redirects and ads. Captcha-sourcecenter.com is known to spawn pop-up message, which tells you to click 'Allow' to continue browsing and to confirm that you are a real person. Such anti-robot checks are not a rare occurrence, but the case of Captcha-sourcecenter.com is a bit special – this site does not host a legitimate anti-robot check. Following the instructions it shows will result in subscribing to the page's notifications and enabling them in your Web browser.
Thankfully, there is nothing dangerous about being subscribed to a random website's notifications. While this is not harmful, it may still hinder your Web browsing experience because you will see tons of unwanted notifications whenever you use your Web browser. Captcha-sourcecenter.com, in particular, is a major offender when it comes to notifications – it will flood active Web browser window with a constant flow of ads that promote all sorts of websites, services, and products.
If your browser is plagued by the Captcha-sourcecenter.com notifications, you should try to fix this issue as soon as possible. To do this, you will need to remove Captcha-sourcecenter.com's permissions through your Web browser's settings.