How to Remove Maximum-time.com Notifications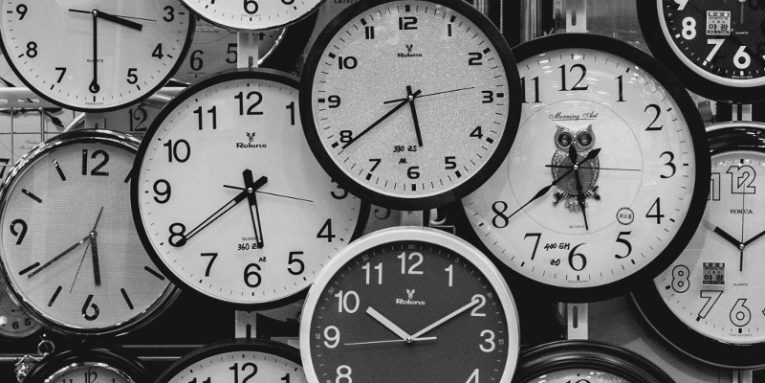 Maximus-time.com is a deceptive site, which is usually promoted through online ads, pop-ups, and redirects. Stumbling upon Maximus-time.com will not put your online safety and privacy at risk, but it may expose you to a low-level scam. The con in question tries to trick you into subscribing to Maximus-time.com's notifications. The page does this by showing a prompt telling you to press 'Allow' if you are not a robot – however, doing this will end up enabling Maximus-time.com's notifications in your Web browser.
This change allows Maximus-time.com to flood your active Web browser windows with unwanted notifications. It will abuse the feature to deliver intrusive advertisements, which often lead to shady websites, promotions, and other content. It is a bad idea to follow browser notifications originating from an unknown source like Maximus-time.com – they are unlikely to lead you to any interesting or relevant content.
If you have fallen for Maximus-time.com's basic con, then you are probably wondering how to stop this website's notifications. You can do this by using your browser settings to remove Maximus-time.com's permissions.