How to Remove the Bdev Ransomware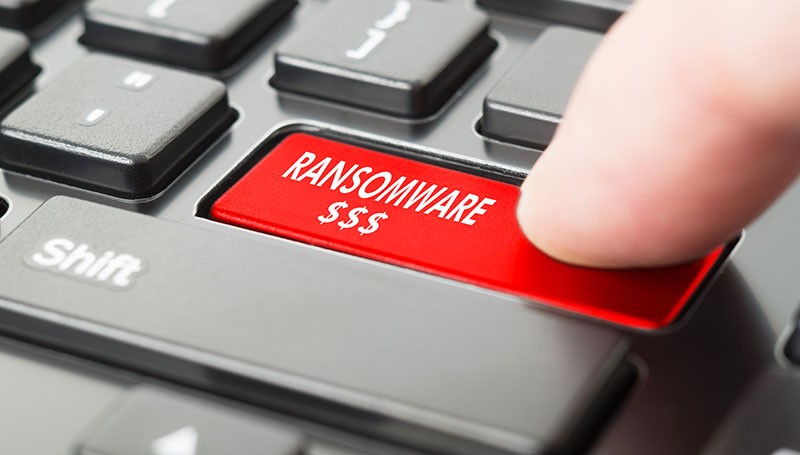 Bdev Ransomware is a modern variation of the Dharma Ransomware that, thankfully, has not undergone any major changes. Unfortunately, the lack of major changes does not mean that recovering from Bdev Ransomware's attack is an easy task – this file-locker is yet to be cracked, and its victims will not have access to reliable data recovery software. Currently, the best way to recover from Bdev Ransomware's attack is to restore the files it damages by using a backup. If a backup is not available, then victims should consider exploring 3rd-party data recovery software, but they should not expect a 100% restoration.
The Bdev Ransomware is distributed online through fake downloads, deceptive content, fake updates/installers, or malicious emails. The best way to keep your system and data safe is to invest in reputable antivirus software, maintain up-to-date data backups, and remember not to interact with unknown files.
Bdev Ransomware's attack makes some obvious changes to the infected system. It marks locked files with the '.id-<VICTIM ID>.[bad_dev@tuta.io].bdev' extension, and then drops the ransom messages 'info.hta' and 'info.txt.' The criminals do not provide much information to their victim. Instead, they ask them to message bad_dev@tuta.io or bad.dev@onionmail.org for details. You can rest assured that Bdev Ransomware's creators will require a hefty ransom payment in exchange for their help, and you should not accept this offer under any circumstances. Paying them is risky, and you may not get anything in return.
Victims of the Bdev Ransomware should ignore the offer of the perpetrators and then run an anti-malware scanner to dispose of the file-encryption Trojan. Once this has been taken care of, they can proceed to try out the best data recovery options and software.