Basicnetworkpc.com Renders Ads Using Fake Virus Warnings To Trick You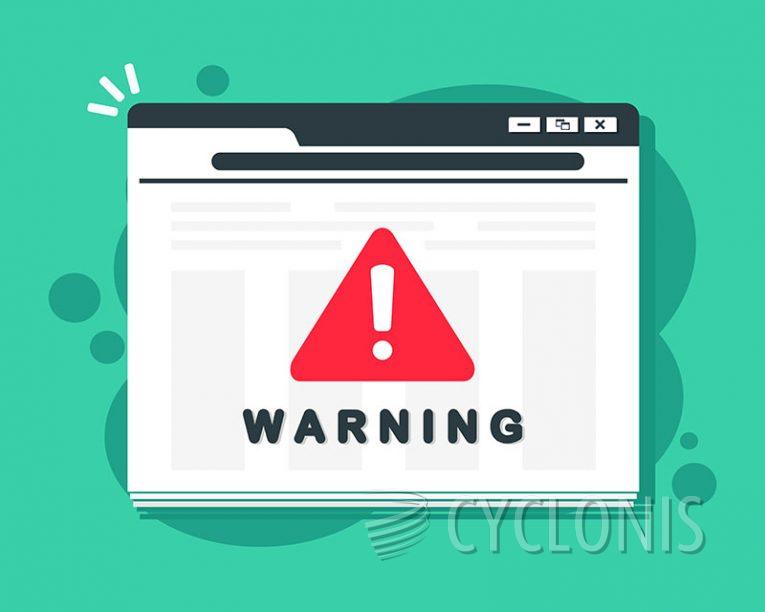 Basicnetworkpc dot com is a misleading website that displays fake and disturbing virus warnings to slip ads into your browser.
Similar pages are categorized as "fake virus warning" sites and are always misleading. The page will have some sort of scary message concerning your system. You may see warnings that you have five viruses on your computer, or that you visited a dangerous website with "illegal" content.
The warnings may vary, but the thing they all have in common is how fake they always are. An online page cannot have this sort of information about your system and those messages are always put there to confuse and frighten you. A confused user is more likely to click "allow" in the dialog window the misleading site brings up and permit push notifications.
Misleading sites use push notifications to spam your browser with intrusive and potentially harmful ads that may link to questionable content, scams, other untrustworthy websites or potentially unwanted programs and apps.
If you run into a page of this kind, whether it is Basicnetworkpc dot com or one like it, simply close your browser tab and move on.