Remove Apsolutamente.com Notifications and Pop-Ups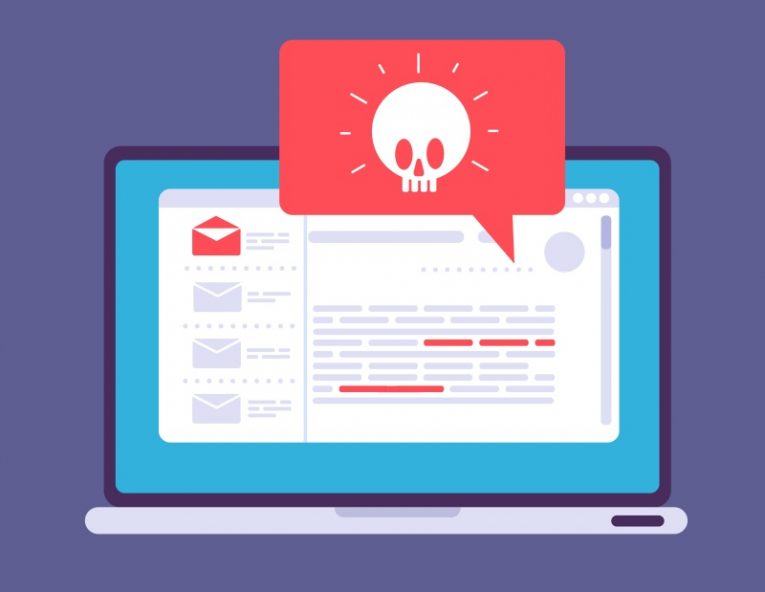 Apsolutamente.com is a fraudulent page, which hosts a fake anti-robot check. Allegedly, users must follow the instructions shown on the page in order to confirm that they are a real user and to continue to the website they were trying to visit. However, Apsolutamente.com's instructions are misleading – clicking 'Allow' will not confirm your identity, nor will it unlock additional content. The only change it does is to command your Web browser to accept notifications from Apsolutamente.com.
But why would Apsolutamente.com's creators want to trick you into subscribing to their page's notifications? The answer is simple – they abuse the feature to deliver ads, which make revenue for them whenever they are shown or clicked. Of course, Apsolutamente.com is not the only website abusing this simple scam – they run a network consisting of hundreds of Web pages, which try to hijack your browser notifications.
Once subscribed to Apsolutamente.com's content, your browsing sessions will be regularly interrupted by this site's content. We advise you to ignore its offers since it will often link to low-quality sites, products, services, and offers. Instead, you should aim to eliminate its notifications as soon as possible. You can stop Apsolutamente.com's content by following our instructions on How to Stop Annoying Notifications in Web Browsers.