Remove Antivirus.safe-web-pc.com Pop-Ups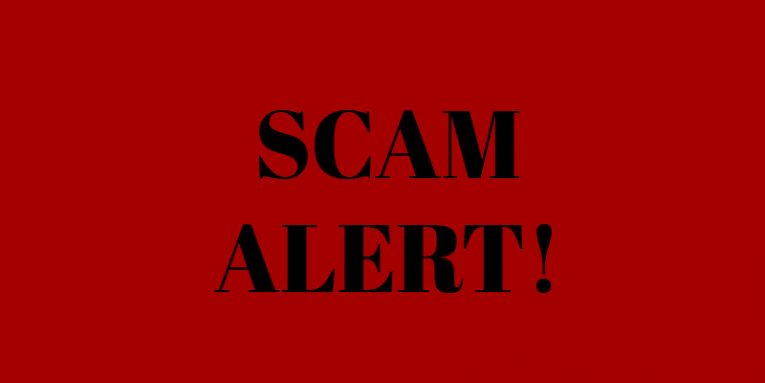 Antivirus.safe-web-pc.com is a fake website set up by experienced online scammers. Their goal is to provide users with false information about their computer's health and security, in an attempt to convince them to pay for fake products and services. The Antivirus.safe-web-pc.com pop-ups may appear in your browser because of redirects triggered from low-quality sites you visit. The pages that you should probably avoid are those hosting pirated downloads, misleading content, illegal media, etc. It is advisable to always keep your system protected by antivirus software while browsing such sites.
The Antivirus.safe-web-pc.com spam will tell you that your system is infected by multiple viruses. Allegedly, this might result in your data and files being stolen by cybercriminals. To make the whole thing appear more believable, the Antivirus.safe-web-pc.com Pop-Ups might be branded with the logos and names of legitimate antivirus products. We assure you that this page is not affiliated with any reputable security product, and its contents are 100% fake.
If you encounter these pop-ups, you should ignore them right away. If you fall for the scam, the criminals might try to steal money from you be convincing you to purchase unnecessary products and services that may be entirely fake. If you recall downloading any apps from the Antivirus.safe-web-pc.com Pop-Ups, you should scan your system for malware infections – sometimes these scams are used