Is Yt5s.com Safe?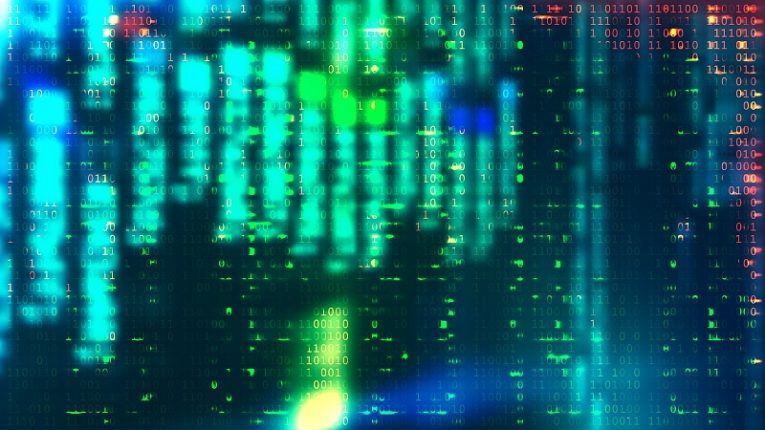 Yt5s.com is an online service that offers users to download videos from YouTube. It also enables them to download the media files in various formats such as WEBM, MP4, 3GP, and others. While it does work as expected, you should be careful while using Yt5s.com. The Yt5s.com website is safe, but it may often display low-quality ads, pop-ups, and even trigger redirects that take you to low-quality websites. Furthermore, it may sometimes try to convince users to download dodgy converter tools that may not work as expected.
Keep in mind that Yt5s.com is one of many YouTube downloader services you will discover online. While most of them do work, they often co-operate with low-quality advertising networks. This means that the redirects and ads they trigger may often take you to unreliable websites.
How to Use Yt5s.com in a Safe Manner?
Using Yt5s.com safely is really not that difficult. Just remember that when you head there to download YouTube videos, you should not interact with any of the 3rd-party content the website displays. This means that you should ignore ads that claim to offer better conversion services, or try to promote stand-alone tools. The same approach should be used for other online services of this type. Yt5s.com can be safe to use, as long as you are careful while browsing it.