Alltimesecuritysystem.live Pushes Ads Through Fake Warnings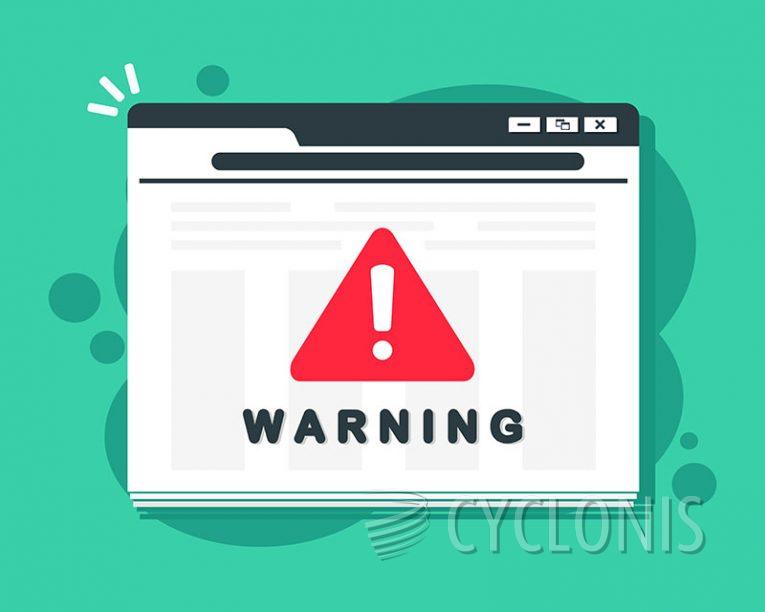 Alltimesecuritysystem dot live is a misleading website that will attempt to frighten the user and get them to unwittingly accept ads from the page.
Misleading websites of this kind are generally categorized as "fake virus warning message" pages. Those will display images made to resemble antivirus app windows and interfaces, containing scary but also very fake messages.
In the case of Alltimesecuritysystem dot live, you will likely see a warning that your system is infected with half a dozen viruses or that your antivirus software has expired, or maybe that you visited a dangerous website. All those warnings, regardless of their specifics, are always fake.
A website cannot have this sort of information about your system and this is a simple trick to confuse and frighten the user into accepting push notifications which are later used to spam ads in their browser.
Those ads are often sourced from rogue ad networks and may link to unsafe online locations and malicious or untrustworthy pages. Avoid this sort of "fake virus warning message" site whenever you see one, and know full well that every single warning of this kind you see online is fake and misleading.