Akwets.com Pushes Ads Using Fake Videos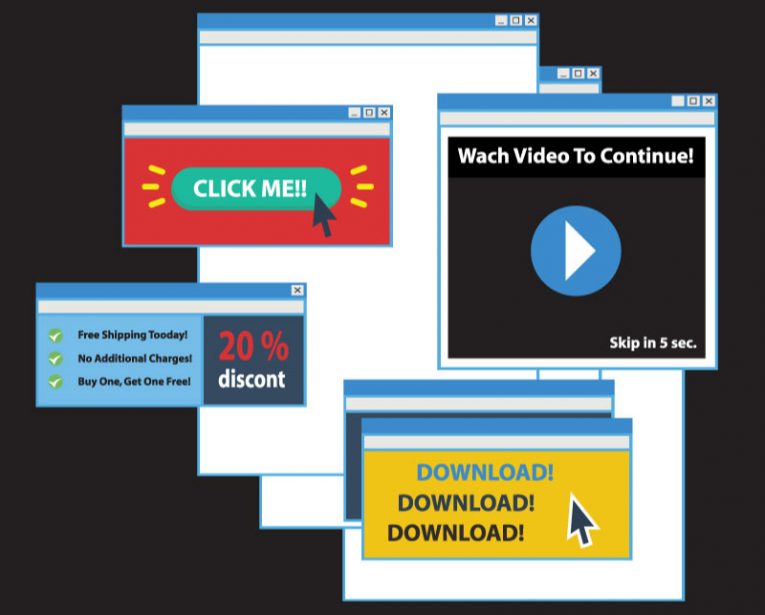 Akwets dot com is one of the hundreds of similar misleading websites that use the same bait to get the user to allow push notifications and ads in their browser.
Akwets dot com will display what looks like a web video player, along with text that says "Press Allow to watch the video". However, there is no video or other meaningful content on the page. It has been put up online with the sole purpose of tricking visitors into clicking "allow" to watch the nonexistent video and shoving annoying and potentially harmful ads in their browsers.
Misleading sites like Akwets dot com often work in tandem with rogue ad networks, delivering their ads. This means those ads can link to unsafe pages, phishing sites, scams or potentially unwanted programs.
All of those issues are avoided easily. Just remember that when an unfamiliar website with a bunch of ransom words in its domain name asks you to click anything on it, you need to just close your browser tab and move on.