Remove Alert-defenders.com Notifications and Pop-Ups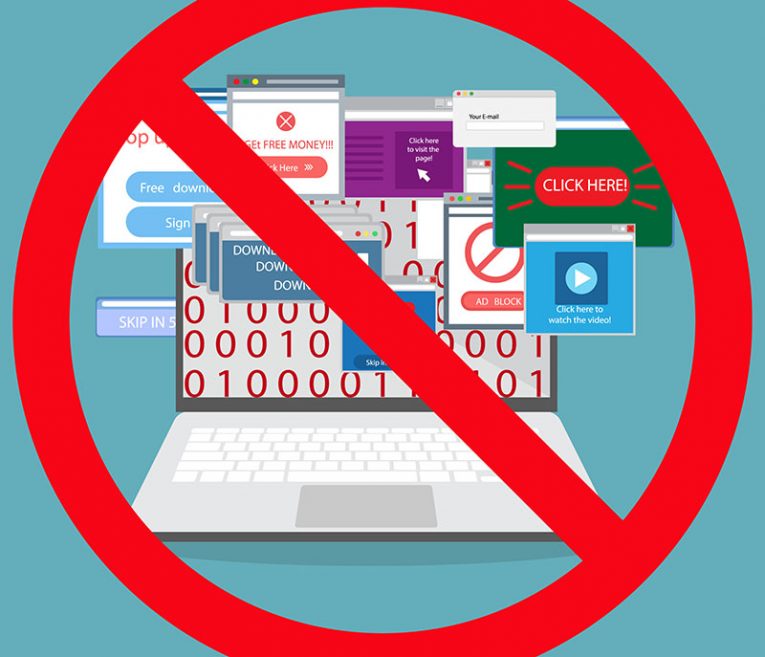 Alert-defenders.com is a fake Web page, which serves deceptive content and pop-ups. Thankfully, it is not like the phishing pages that try to steal your login credentials or other information. Instead, it hosts a less dangerous con, which aims to hijack your browser notifications. Although the term 'hijacking' sounds like a serious issue, the worst that Alert-defenders.com can do is to spam you with unsolicited notifications. If you are unaware of how this type of scam works, you might be unable to stop the Alert-defenders.com spam on your own.
We advise users who see the Alert-defenders.com notifications to avoid interacting with them. These notifications focus on spreading fake content such as low-quality ads, fake surveys, deceptive giveaways, and other scams. You should not trust their contents, and you should not follow the links they include under any circumstances.
Eliminating the Alert-defenders.com notifications should certainly be on top of your to-do list. Typically, to achieve this, you will need to block Alert-defenders.com's permissions through your Web browser's Site Settings section. For more detailed instructions, refer to our guide on how to stop annoying notifications in Web browsers.