Adblock-one-protection.com Pushes Fake Adblocking Tool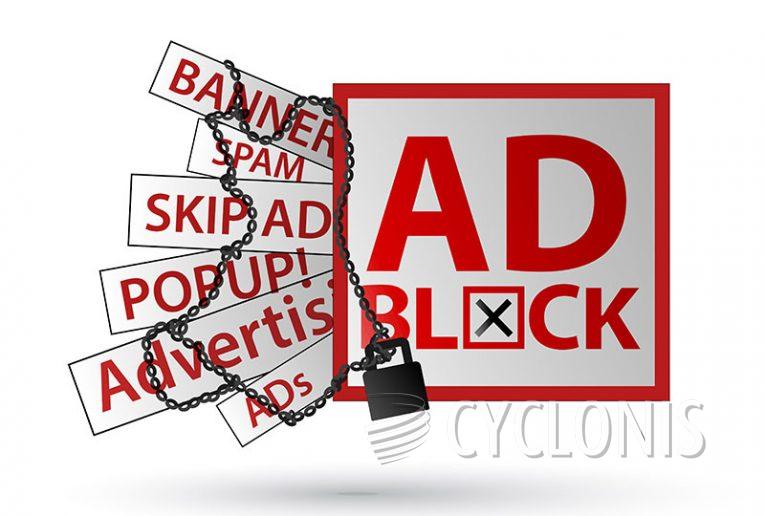 Adblock-one-protection.com is a deceitful website that aims to lure users into downloading harmful software or browser extensions that can modify browser settings and display unwanted advertisements. The website usually appears as a result of being redirected from other websites or due to malware that automatically opens the page without consent. It is highly recommended to close the Adblock-one-protection.com webpage and avoid downloading or installing anything from it.
The reason for encountering the Adblock-one-protection.com ads could be due to malware, spam push notification ads, or being redirected by an untrustworthy site. In some cases, malicious sites may show misleading ads that redirect browsers to the Adblock-one-protection.com pop-up ads in order to generate advertising revenue. If you are continually seeing such pop-ups, it might indicate that your computer has been infected with malicious programs, and you should scan your device for adware and remove it.
In summary, users should remain cautious when browsing websites and clicking on links as there are many online threats like Adblock-one-protection.com that aim to deceive and harm unsuspecting individuals. It is crucial to keep security software up-to-date and regularly scan devices for viruses or malware to prevent potential damage.
How Can You Protect Your Computer from Potentially Unwanted Applications and Misleading Sites?
Install reputable antivirus and anti-malware software: This will help detect and remove any potentially unwanted programs or malware that may be causing the issue.
Keep your software up to date: Make sure you regularly update your operating system, web browser, and other software to stay protected against known vulnerabilities.
Use ad-blocking extensions: Installing an ad-blocker can help prevent malicious ads from appearing on your screen.
Be cautious of suspicious websites and downloads: Avoid downloading anything from untrusted websites or sources, as these can often contain malware.
Enable pop-up blockers: Most web browsers have built-in pop-up blockers that can help prevent unwanted pop-ups like those from Adblock-one-protection.com.
By following these steps, you can help protect your computer from potentially unwanted applications and misleading sites like Adblock-one-protection.com.