Keepsafetycore.com Pushes Fake Virus Scares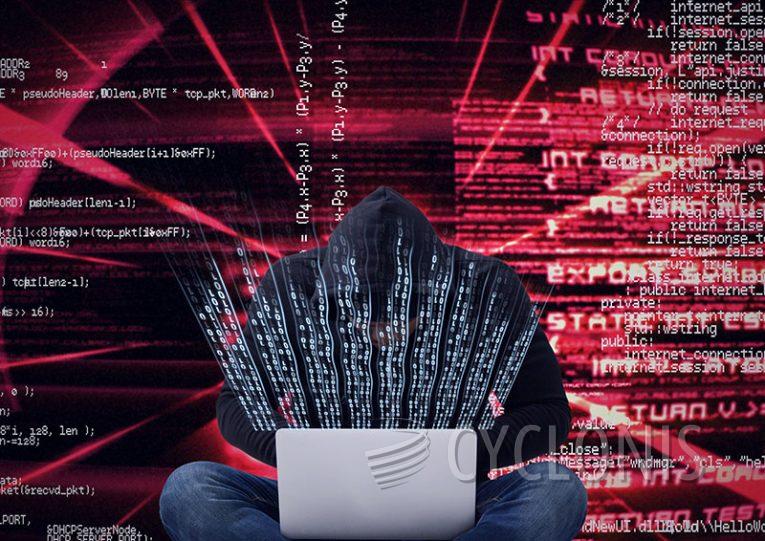 Keepsafetycore dot com is a misleading page that uses fake virus warnings to push ads and pop-ups.
Landing on Keepsafetycore dot com, if you are in a location that is targeted, you will see a number of images styled to resemble the interface boxes of a legitimate antivirus application. The boxes will have messages telling you your computer has been infected not just with one, but with several viruses.
All of this is a hoax. There is no way for a web page to know the security or infection status of your PC, even if it was infected. Those warnings are fake and should be disregarded.
Along with this, the site brings up the "allow notifications" dialog box, hoping to reel users in and get them to click "allow" in a state of panic, induced by the fake virus warnings.
Allowing notifications from similar misleading sites will lead to your browser being hijacked to display an endless stream of potentially dangerous ads. Those ads may lead to other misleading sites, questionable content or other potentially unwanted apps.
When you see a web page warning you of viruses on your system, remember that those pages are always, invariably fake. Simply close the browser tab and move on with your day.