Remove AboutExtended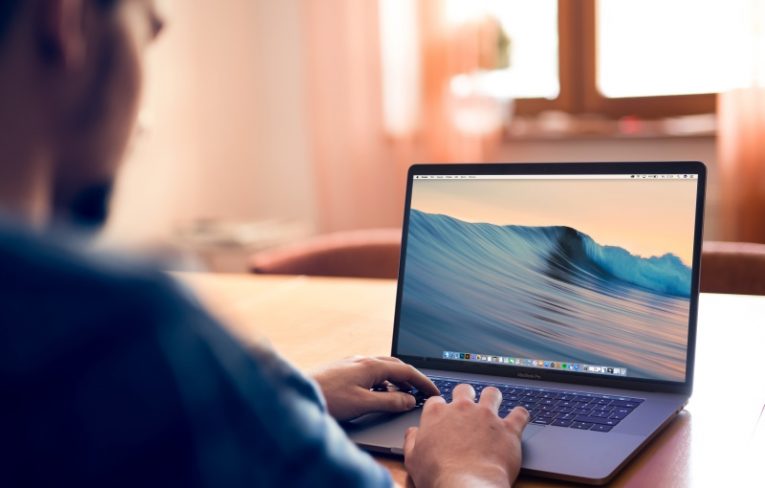 AboutExtended is a misleading piece of software, which Mac users are likely to encounter. It is not a malicious app, but it may cause unexpected changes to system and browser configuration. These redirects will provide you with access to low-quality search engines, which may not give you the best results. Furthermore, the AboutExtended Web pages may show extra advertisements, pop-ups, and other misleading content.
Users often introduce AboutExtended to their Mac because of fake ads, misleading promises, or software bundling. Although many Mac users consider their systems to be impenetrable to malware or Potentially Unwanted Programs, this is not true at all. There are plenty of shady apps compatible with Macs, and AboutExtended is just one of many. To ensure that your system is properly protected, you should use an up-to-date anti-malware application.
The changes that AboutExtended causes may force your browser to redirect you to 3rd-party sites regularly. While using these websites is not dangerous, it may prevent you from navigating or searching the Web like you are used to. To reverse AboutExtended's changes, you will need to ensure its full removal. Otherwise, it may prevent you from manipulating browser settings. Although you might try to uninstall AboutExtended like you would regularly uninstall apps on Mac, we would not advise you to try this. You may not get rid of all of the app's components. Instead, you should leave this task in the hands of an up-to-date anti-malware scanner for Macs.