How to Uninstall Apps on Mac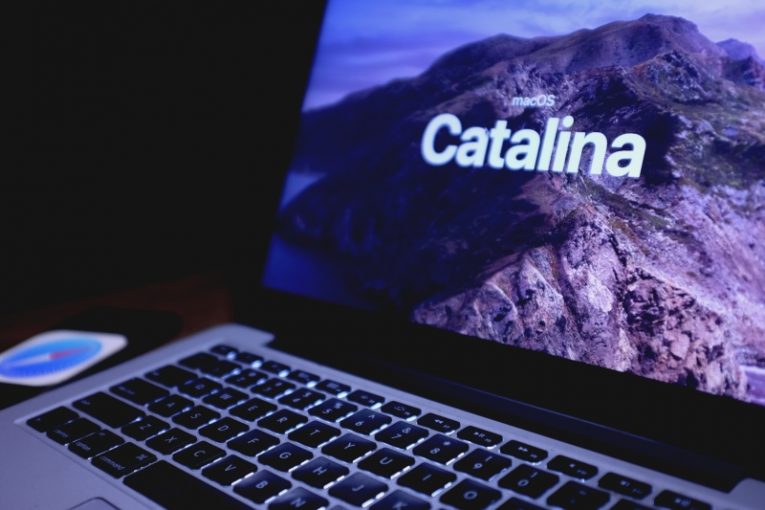 The MacOS operating system is known for its ease of use regardless of the user's skill level or knowledge about computers. This accessibility stretches to all aspects of using a Mac computer, including installing and uninstalling applications.
The uninstall process for essentially all applications that are non-essential system components and do not come pre-installed on your Mac is extremely simple.
To uninstall an application on your Mac, follow these simple steps:
Click on your Applications button on the system dock at the bottom of the screen

Find the application you want to uninstall, then drag and drop it onto your Trash icon

Click your Trash icon and select "Empty trash" to completely remove the application
You can also use Finder to locate the application you need to uninstall and drag it into your Trash from there. Emptying the trash is still required to fully uninstall the application.
In certain cases the application may have leftover directories and files that remain on your hard drive. There is no blanked solution for removing those and you may need to manually find the folders and files and delete them.
Bear in mind that uninstalling an application will not remove any filed created using the application. In certain cases, such as with virtual machine apps, those leftover files can be very large in size and take up system space even after you uninstall the main app.
Additionally, applications that come pre-installed with your Mac should not be uninstalled as some of them comprise essential system components and attempting to forcibly uninstall them may lead to overall system instability and loss of functionality.
There are ways to uninstall integrated applications but you should always try to free up disk space using some other means as uninstalling integrated apps is not advisable.