Reckedmane.xyz Uses Fake Video to Push Ads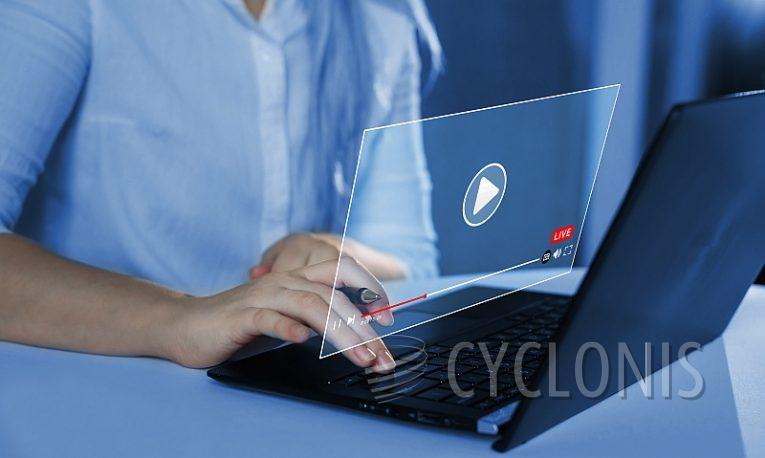 Reckedmane dot xyz is a garden-variety misleading website, set up with a very simple purpose. Both Reckedmane dot xyz and all other misleading sites similar to it have one goal - to push ads in your browser through a browser hijacker component.
When a user lands on Reckedmane dot xyz, they will need to manually approve this component first. Of course, nobody wants to have ads forced onto them in their browser. This is why Reckedmane dot xyz used a simple but effective trick to mislead visitors.
The site has a fake video player on its page and users are encouraged to click "allow" to watch a video that does not exist. Clicking "allow" in the dialog box that the site brings up will give it permission to send push notifications and abuse this functionality to spam ads.
In a lot of cases misleading sites such as Reckedmane dot xyz work with rogue ad networks. This means that the ads sourced from those networks may link to unsafe pages, potentially unwanted apps or scams.
Avoiding the issue with such ads altogether is very simple. Whenever you find yourself on an unfamiliar website with a gibberish domain name and that site asks you to click anything on it, simply don't do it, close the browser and walk away.