Playgamego.xyz Uses Fake Video Bait to Load Annoying Ads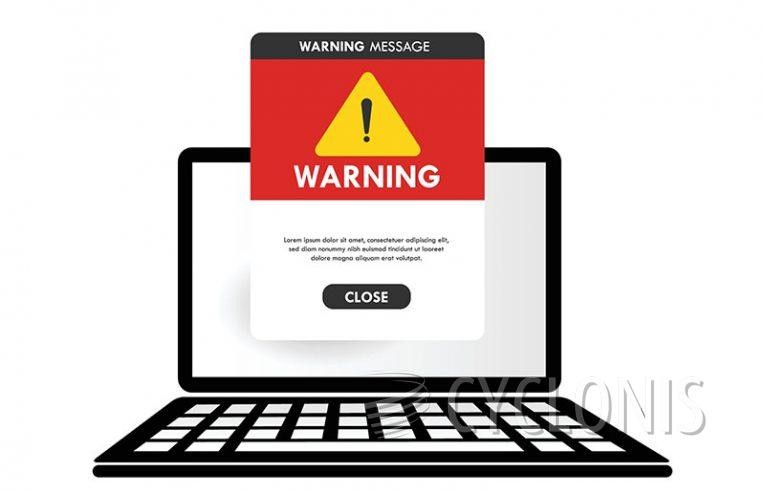 Playgamego dot xyz is a very simple, very low-effort misleading website, set up with a singular purpose - to shove ads in the form of push notifications in the browsers of its visitors, generating revenue for the website owners in the process.
Playgamego dot xyz will display a fake video player and bring up the browser's "allow notifications" dialog box. The simple lure relies on visitors instinctively clicking "allow" without thinking, hoping to watch a video that does not exist.
Clicking "allow" will only permit the website to send annoying and potentially dangerous ads in your browser. Those ads are commonly sourced from rogue ad networks and may redirect to other misleading pages, malicious websites and questionable content.
The best solution when dealing with pages like this, with a domain name consisting of clickbait words and a nondescript domain extension, is to just close your browser as soon as you land on them and spot the signs of a misleading page - fake video players and a prompt to allow notifications.