Webheroes.store Attempts to Push Ads Using Fake Video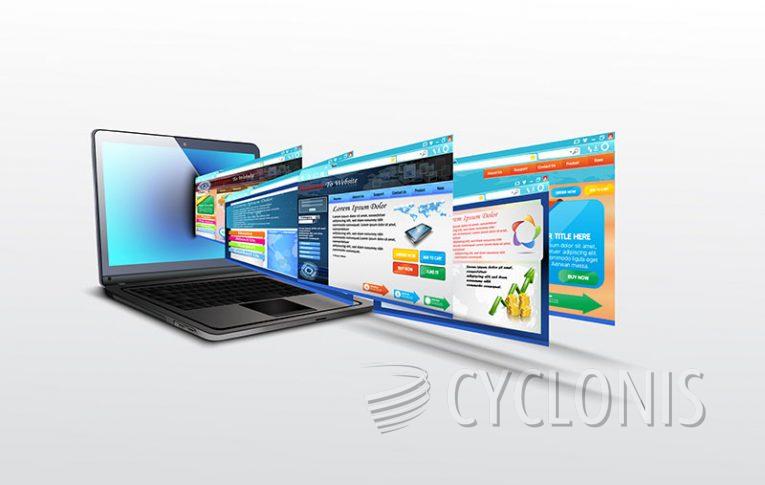 Webheroes dot store is a misleading website, set up with the explicit purpose of pushing intrusive ads to visitors' browsers.
The page at webheroes dot store will display a fake image of a video player and a large-font text that reads "Click 'Allow' to watch the video". Of course, there is no video and the text is a lure.
When a user lands on Webheroes dot store, their browser will bring up its default "allow notifications" pop-up box. The simple trick is to make users believe there is a video that needs manual confirmation to play.
However, clicking "allow" in the dialog box will only lead to an annoying and endless stream of notifications and ad pop-ups being displayed in the browser. A good portion of those ads may be sourced from rogue advertising networks. This means those ads may link to pages that are malicious, misleading, or contain potentially unwanted software. Exposure to similar rogue ads is never a good thing and can potentially lead to more serious issues with the system.
The best thing you can do if you run into Webheroes dot store or similar fake and misleading pages that ask you to allow notifications is to simply close your browser immediately.