Protectorofpower.xyz Pop-Ups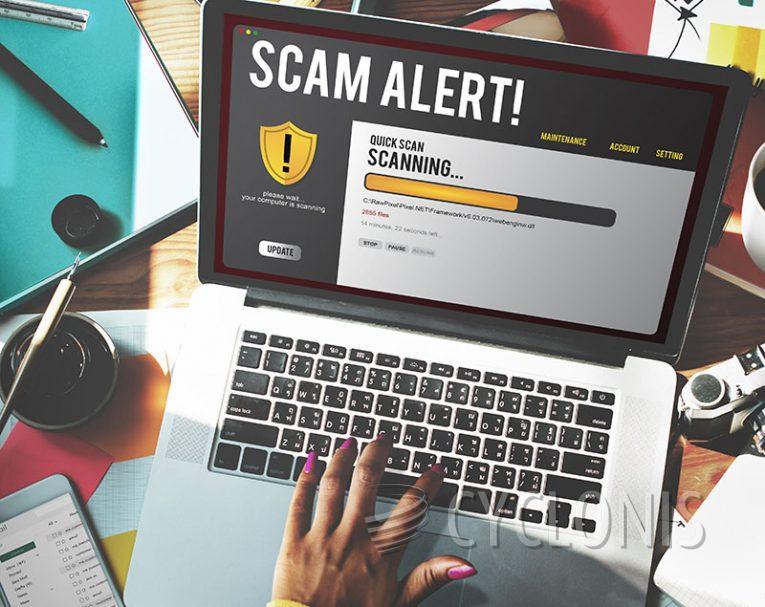 Protectorofpower.xyz is a bogus Web page dedicated to scamming users through the use of misleading prompts and alerts. The goal of the con artists operating the page is to get users to engage with a low-quality virus scam, which scares users into thinking that their device has been compromised by cybercriminals. You are likely to see Protectorofpower.xyz's Pop-Ups and alerts in your browser because of ads and redirects triggered by unreliable websites.
The Protectorofpower.xyz spam may lock you out of your browser, and provide you with false details about your system's safety and privacy. The scammers have made sure to utilize the logos and design elements of legitimate antivirus products, therefore making it more likely that you will fall for their fraudulent messages.
The goal of the scammers is to convince you to trust them, and pay for the stuff they offer. Typically, scammers like the ones behind the Protectorofpower.xyz try to promote suspicious products and services, which cost hundreds of dollars. Of course, they are certainly not worth the money. In fact, often victims of these scams might lose their money without getting anything in return.
If you see the Protectorofpower.xyz Pop-Ups in your browser, you should not trust them, or follow the instructions they show. Instead, leave the website immediately.