Disturbmachine.xyz Scam Pop-Ups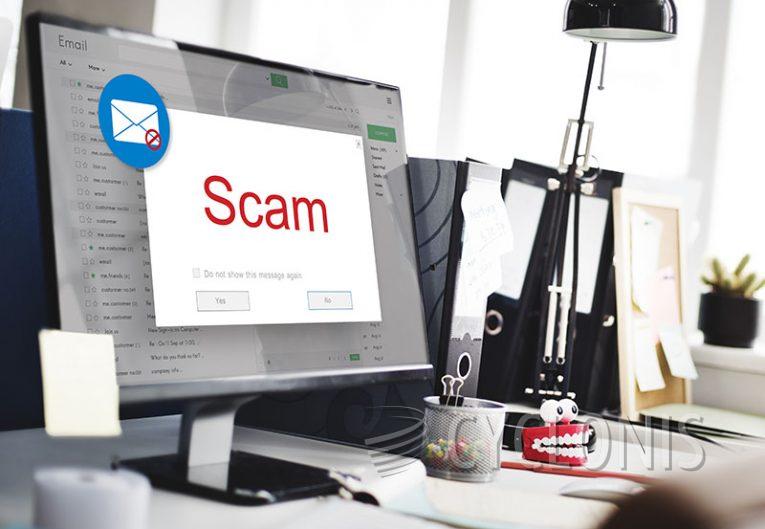 Disturbmachine.xyz is a malicious website, which claims to have discovered multiple active virus infections on your computer. However, we guarantee that it is impossible for random websites to provide you with accurate information about the health & safety of your system. In fact, any Web page that claims to do this is likely to be part of a scam or a fraudulent product promotion. In the case of Disturbmachine.xyz, its creators are running an online scam that has one end-goal – promoting questionable services and products.
The Disturbmachine.xyz messages are designed to look like legit antivirus reports, so many inexperienced users might easily think that they are true. If you fall for the scam, Disturbmachine.xyz may prompt you to subscribe to expensive technical support services, or to download an unnamed security tool. The former scenario will probably cost you a lot of money, while the latter might get you involved with Potentially Unwanted Programs (PUPs,) or even rogue antivirus apps.
If you see a website reporting viruses on your system, you should not trust it – do not follow the instructions it displays. Sites like Disturbmachine.xyz are usually run by con artists who are trying to take your money through fake services and software.