Protectpc.xyz Pop-Ups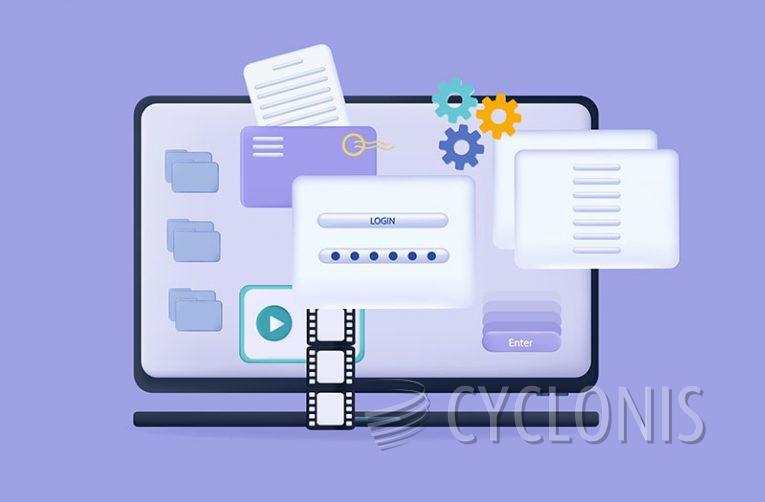 Protectpc.xyz is a malicious website that uses shady pop-ups and alerts to scare users into thinking that their system's security is in serious trouble. According to Protectpc.xyz, users may have more than one Trojans and spyware active on their device. Allegedly, this could lead to major issues, and users must take action immediately to prevent the threats from causing more damage to their system. The pop-ups also borrow design features and names from reputable antivirus products to make themselves look more legitimate.
The good news is that Protectpc.xyz is a fake website managed by con artist. They are running a scam that relies on fear-mongering tactics to convince victims to spend large amounts of money on useless software and services. The crooks may claim that the application they offer can remove the threats – users just need to pay up to $100 for it. In other scenarios, the crooks may try to promote fake technical support services, which are not any cheaper.
If you see the Protectpc.xyz Pop-Ups in your browser, you should ignore them completely. There is nothing true about them, and you should always be wary of random sites claiming to provide data about your computer's security – they are probably a scam.