Protection-availability.xyz Pushes Fake Virus Warnings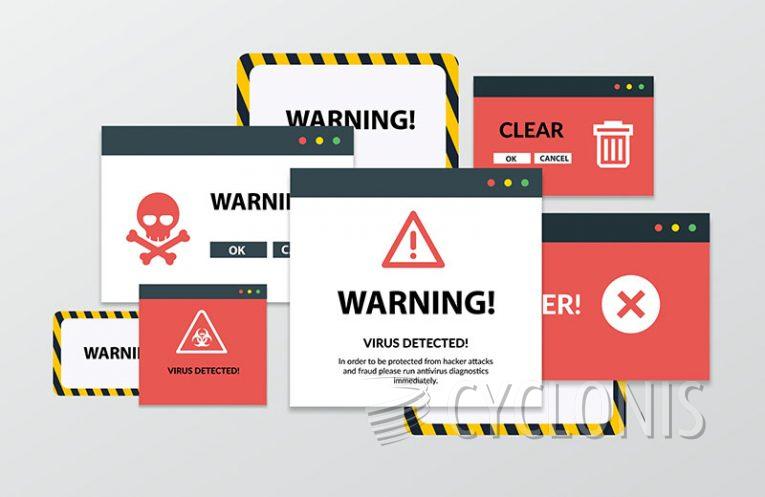 Protection-availability dot xyz is yet another misleading website that throws fake warning messages at users to scare them into accepting ads inside their browsers.
Landing on Protection-availability dot xyz you will see several images styled to look like the interface of a legitimate antivirus program. Of course, those are simply images on a website and all the alleged virus information they contain about your system is fake.
The images will try to convince you that your system has been infected with dangerous malware and at least half a dozen viruses. All of this is fake. A web page cannot know whether or not you have a virus on your computer.
The purpose of the fake messages is to scare the user into clicking "allow" in the pop-up that comes up and get them to allow ads through push notifications.
Misleading sites of this type usually serve up rogue ads that may link to questionable content, scams, phishing pages, other misleading sites and potentially unwanted app installers.
Next time you see a random page online warning you about viruses on your computer, remember that it is a guaranteed attempt to trick you and just close the browser tab to avoid any further headaches.