'BlockChain' Scam Fishes for Victims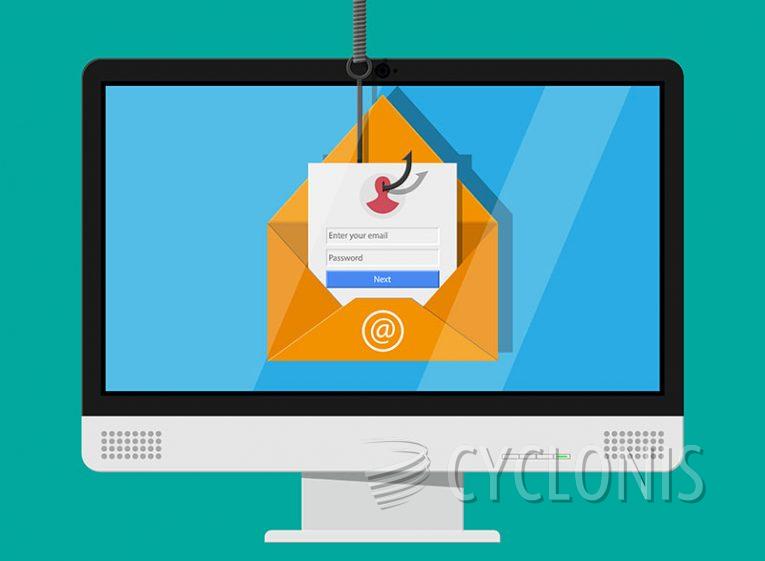 A new scam has recently been reported, being propagated by a number of different web pages using different, seemingly random domain names. The scam websites attempt to phish out crypto wallet credentials from victims.
The threat actors running the scam have placed malicious and misleading ads on certain untrustworthy pages that would link to the domains and pages that contain the scam. The pages used by the BlockChain scam are designed and skinned to mimic the official, legitimate Blockchain dot com website. Note, however, that hose pages have nothing to do with the legitimate website. The hackers are just mimicking its look to mislead victims.
The scam uses what looks a lot like randomly generated domain names that consist of meaningless strings of symbols, with the string "web-" in front of them. Just looking at the address bar for a brief moment should make it very obvious this is not Blockchain dot com but a completely different, unrelated site that is trying to phish out your login data and steal it.
There are many similar scams and pages that will attempt to steal various login details for various services. Hopefully, people dealing in crypto are sufficiently tech-savvy to be able to notice this relatively low-effort scam.