'Mail Delivery Failure' Scam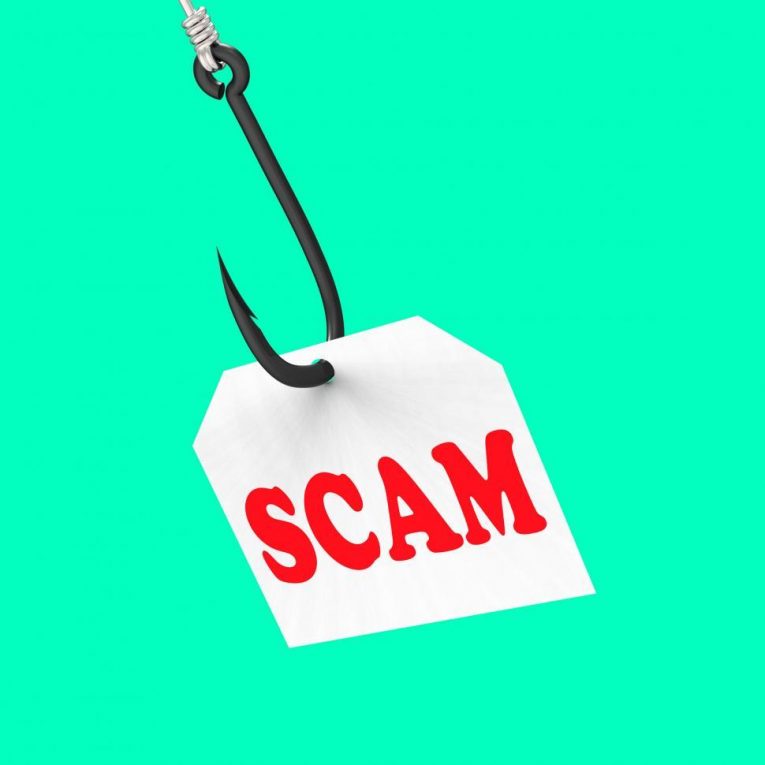 Online scammers and con artists often exploit all sorts of strategies to steal sensitive information from their victims. The authors of the 'Mail Delivery Failure' Scam have introduced a relatively novel type of scam. They send out mass spam emails, which claim to come from the user's email service provider. According to the message, there was a failure when delivering recent emails, and the user must take extra steps to view them. To make the message seem more convincing, the scammers have edited the fake warning to say that there are over a dozen undelivered emails. Of course, many users might be worried about missing something important, and they will follow the instructions in the email.
The 'Mail Delivery Failure' Scam works by promoting a phishing link, which claims to lead users to the site of their email provider. However, the link leads to a domain that the scammers control. It is designed to look like a legitimate email provider site, and it prompts users to enter their username and password. In some cases, the crooks might also try to hijack two-factor authentication (2FA) codes. Needless to say, falling for such a scam can be very dangerous – if a criminal gains access to your email inbox, they may spy on your conversations and access many other of your online accounts.
The targets of the 'Mail Delivery Failure' Scam appear to be chosen randomly – the con artists do not go after a specific group, community, or region. Watch out for shady emails informing you about 'Mail Delivery Failure' – it is guaranteed to be a scam. The best thing to do if you encounter such messages is to report and ignore the sender and then delete the message from your inbox. Similar scams include the DBS Bank Email Scam and the RingCentral Email Scam.